Learn how to use gouache with these easy tutorials. Painting with gouache can be a bit tricky at first if you're used to watercolors or acrylic paint. Get easy tips for painting with gouache.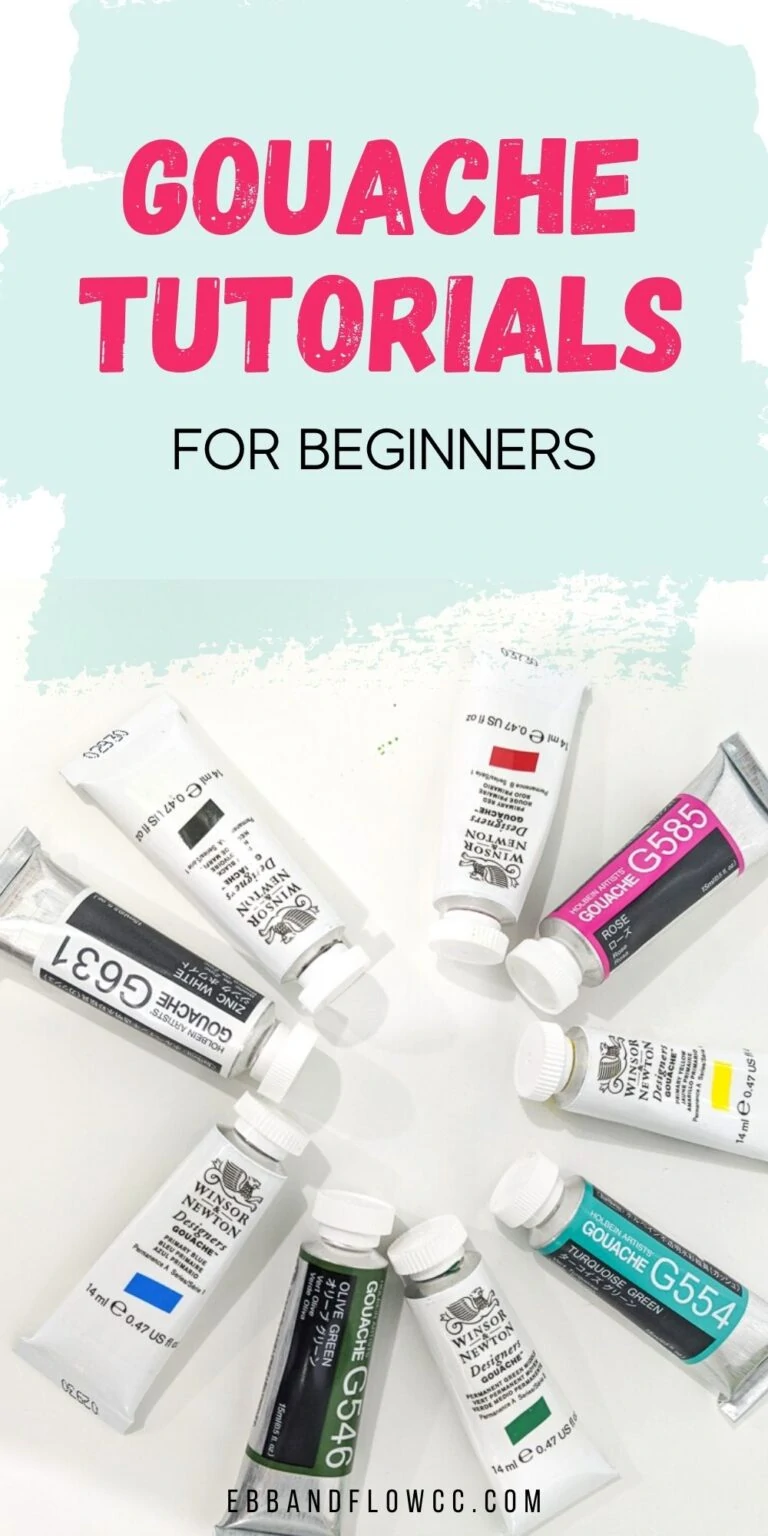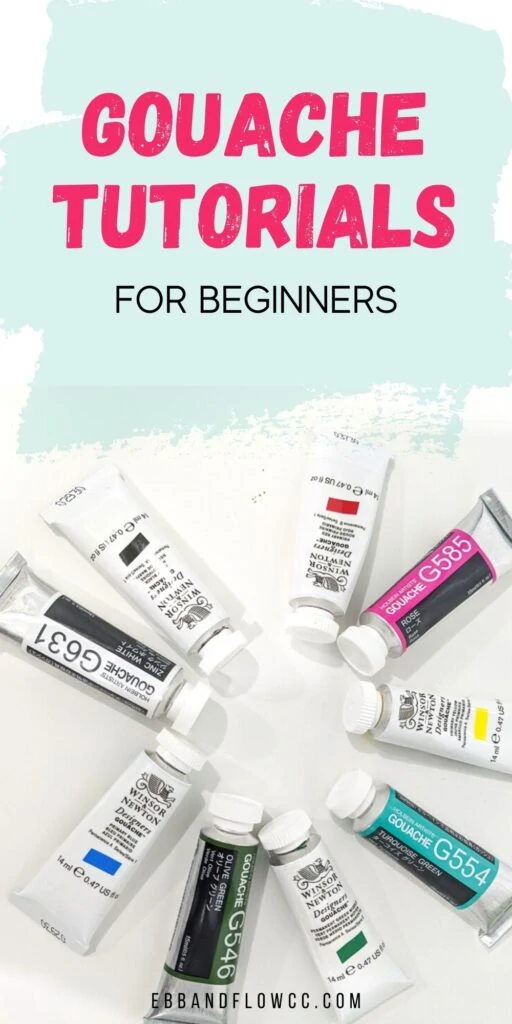 This post contains affiliate links. By purchasing an item through an affiliate link, I earn a small commission at no extra cost to you. As an Amazon Associate I earn from qualifying purchases.
Gouache combines the best properties of acrylic paint and watercolor paint. It can be diluted to be transparent like watercolor, but it can also be used in an opaque manner like acrylic paint.
The best thing about gouache paint is the matte finish. It's one of my favorite paint mediums.
Tutorials for Using Gouache
Once you learn the basics of using gouache, the sky is the limit.
The Best Gouache for Beginners
How to Set Up a Gouache Palette
Gouache Painting Techniques
Gouache Review
My Favorite Supplies