Let's get creative!
Welcome to my studio!
Is there anything better than picking up a paintbrush or a pencil and creating a piece of art? I love encouraging people to get creative with my simple art tutorials for watercolor, gouache, and the Procreate app on the iPad.
Hey there! I'm Emy!
I'm a self-taught artist who loves sharing easy tutorials for making art with watercolor, gouache, and digital art.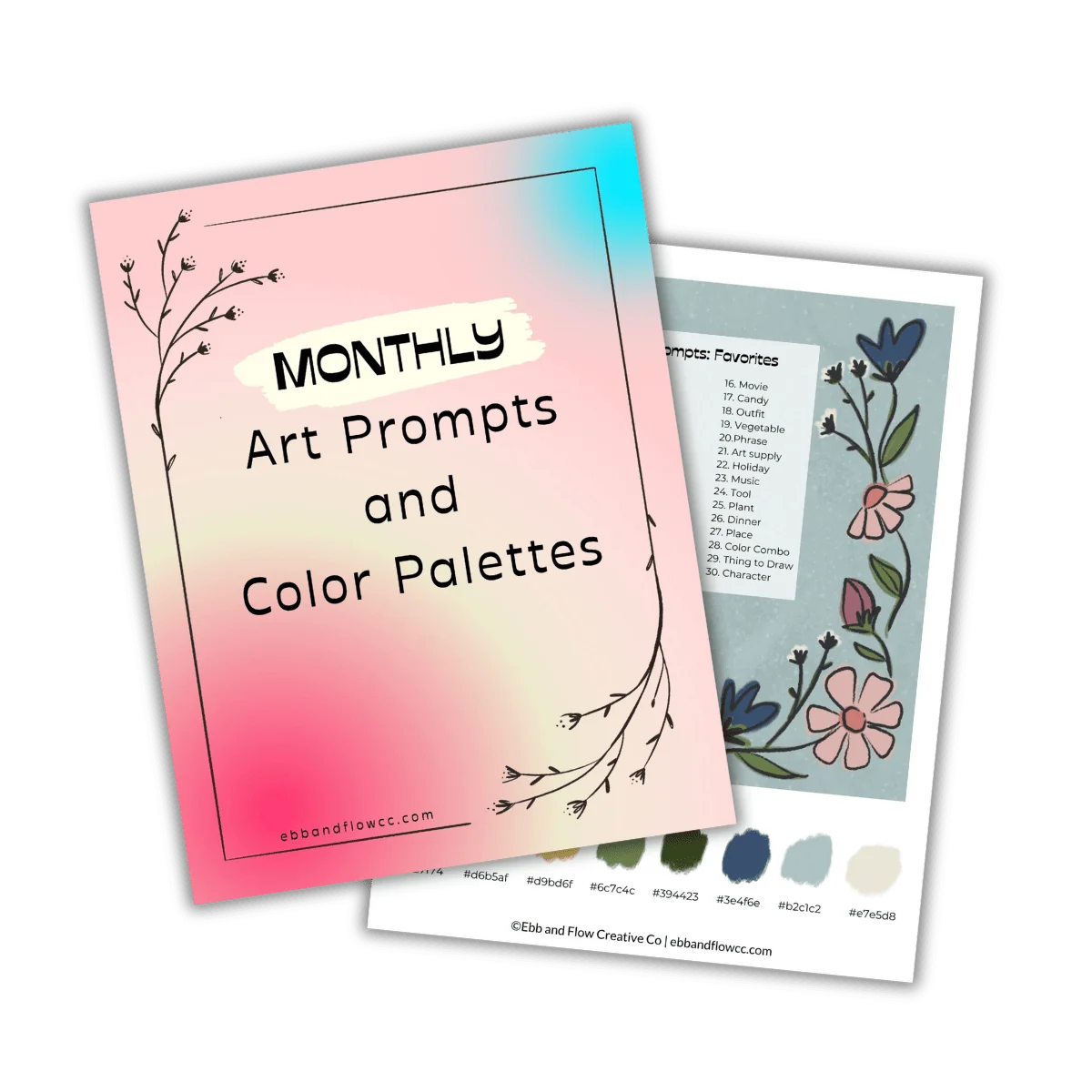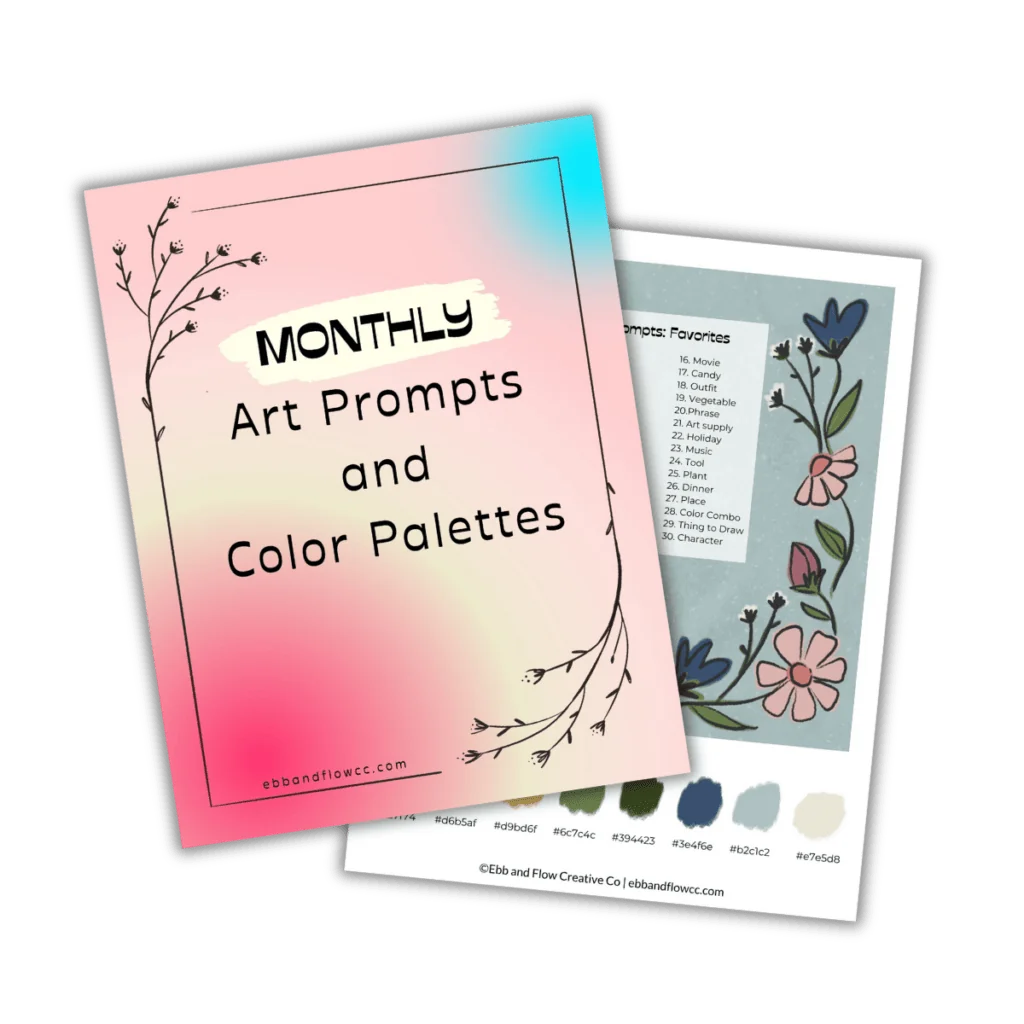 Get monthly art prompts!
Every month I send out art prompts and mini color palettes to keep you inspired. You'll never have art block again!
Watercolor is my favorite thing to paint with. I love sharing tips about which supplies to buy when you're first starting out and the basic techniques to learn. There are also step-by-step tutorials on painting ideas.
Drawing with your iPad is so much fun. The Procreate app is my favorite app because it's so easy to use and feels like using traditional supplies. Get easy tips for using Procreate, plus ideas for what to draw.
Gouache is so much fun! I love this opaque paint and love sharing easy tips for painting with gouache.
Interested in selling your art? Learn more about setting up an Etsy shop. I've been selling on Etsy for a few years and I love sharing my knowledge. Digital downloads are my favorite thing to sell on Etsy, so that's mostly what I teach.