These easy watercolor painting ideas are perfect for people who are new to painting or just don't know what to paint. Each step-by-step tutorial was designed to inspire beginner watercolor artists.
You might also like these other watercolor tutorials.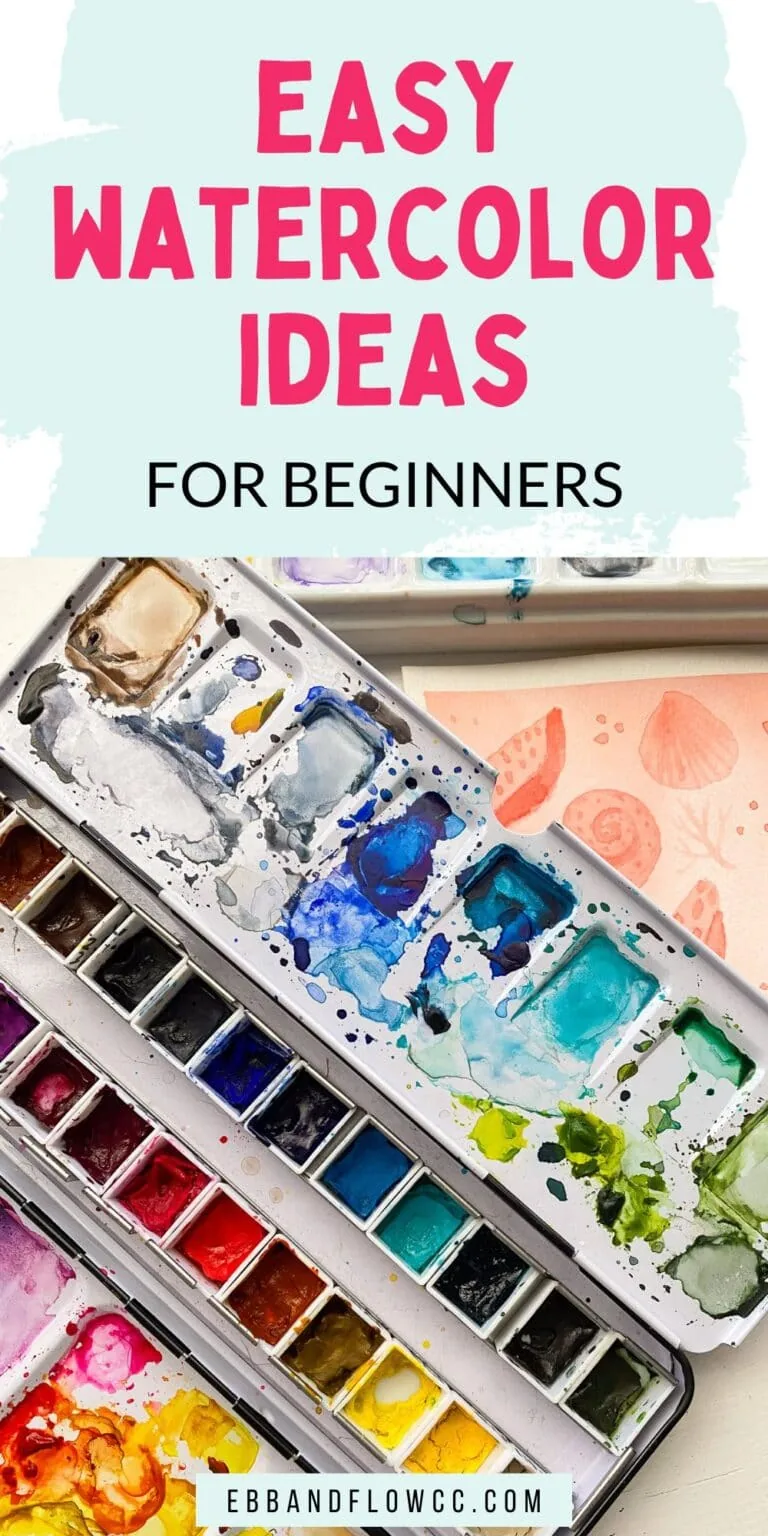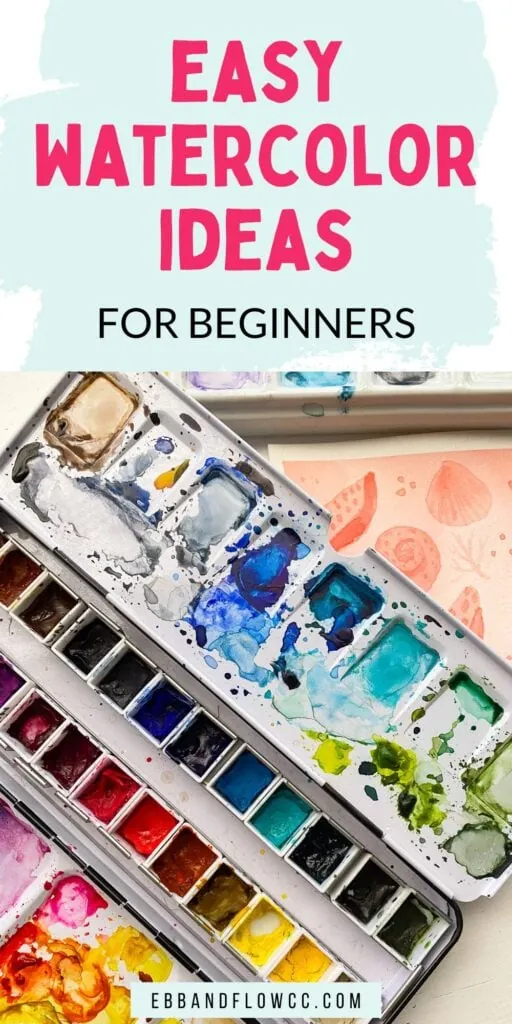 This post contains affiliate links. By purchasing an item through an affiliate link, I earn a small commission at no extra cost to you. As an Amazon Associate I earn from qualifying purchases.
These are some fun, easy painting ideas when you just don't know where to start. Try these painting ideas are great if you're not good at drawing.
I hope you will find something that inspires you to pick up your paintbrush.
More tutorials are added all the time.
Easy Watercolor Painting Ideas
These painting ideas don't really fit into a category, but they're a great place to start.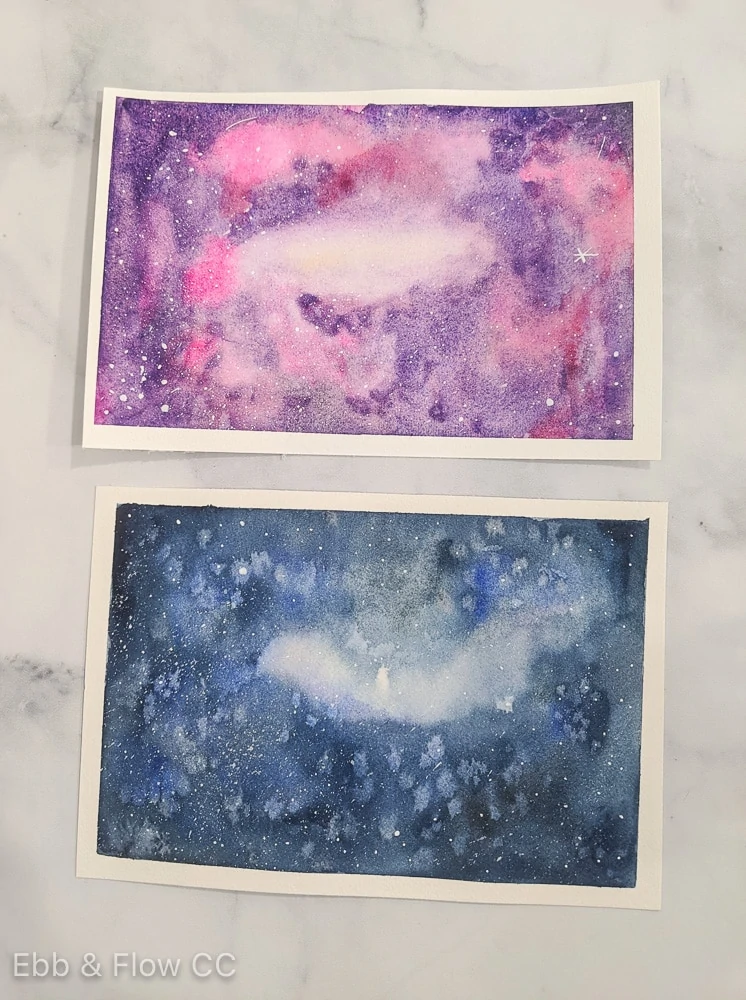 Landscape Painting Ideas
Landscapes are so much fun to paint. This is a good chance to practice basic watercolor techniques like washes and gradients.
Floral and Plant Painting Ideas
Flowers and plants are some of my favorite things to paint. I like to keep these tutorials really simple because the photo-realistic tutorials intimidate me. (Plus, I like to put my own style in a painting.)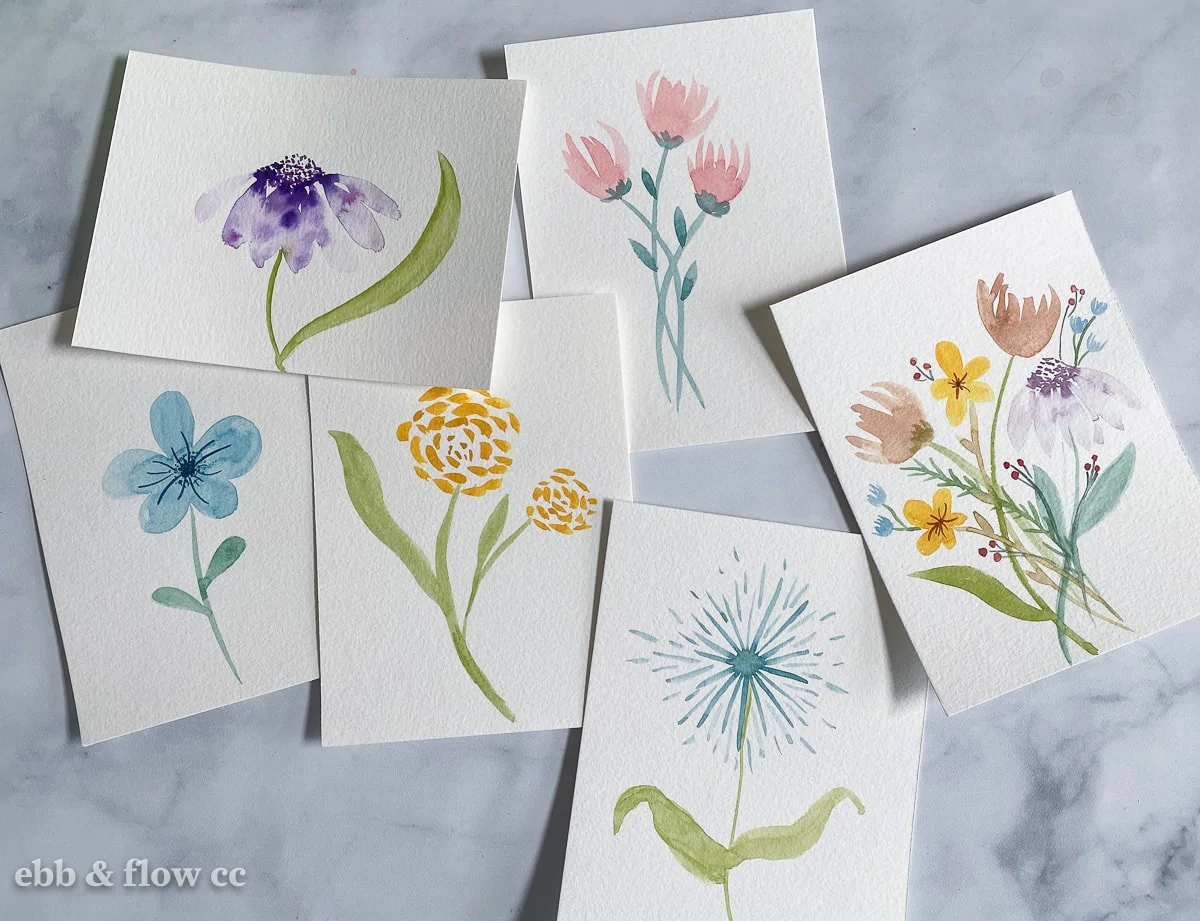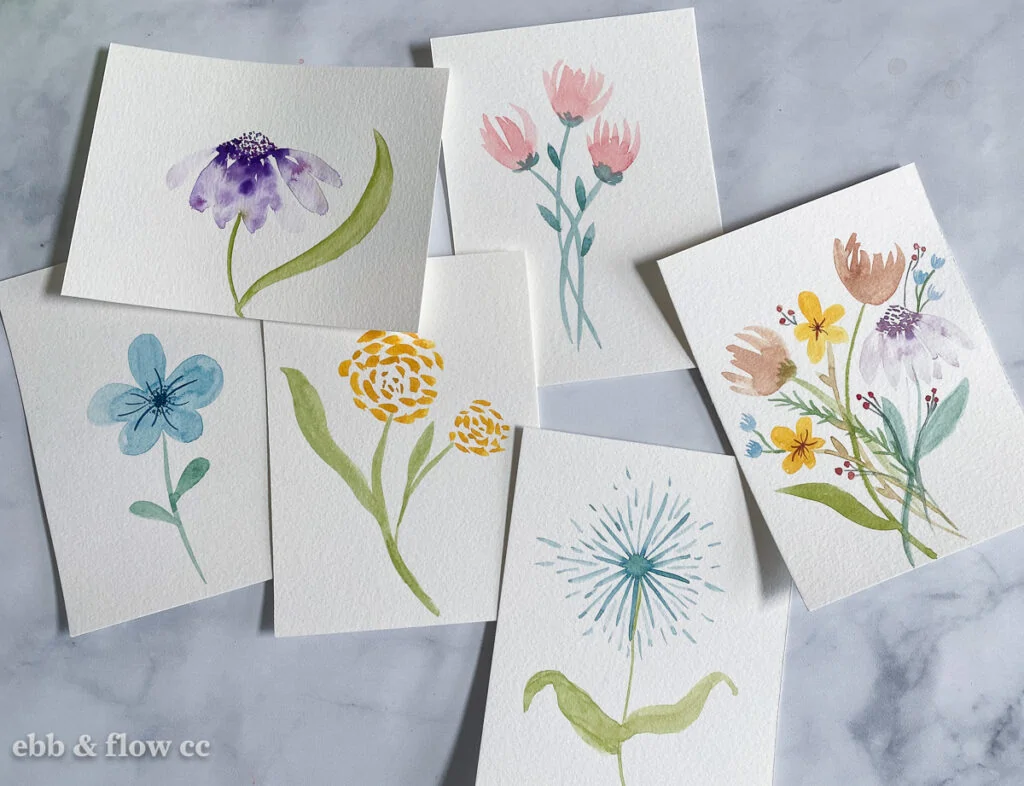 Seasonal and Holiday Painting Ideas
Creating art for seasons, holidays, and celebrations is so much fun.