I love writing Procreate brush tutorials. It's so much fun to figure out how to make a new brush type. These tutorials have helped me create some of my favorite brushes to use in my digital art.
Although Procreate comes with a variety of brushes, it's fun to use other brushes. Brush downloads are available for most tutorials if you don't want to make your own.
New to Procreate? Learn more about this amazing drawing app with my Procreate tutorials.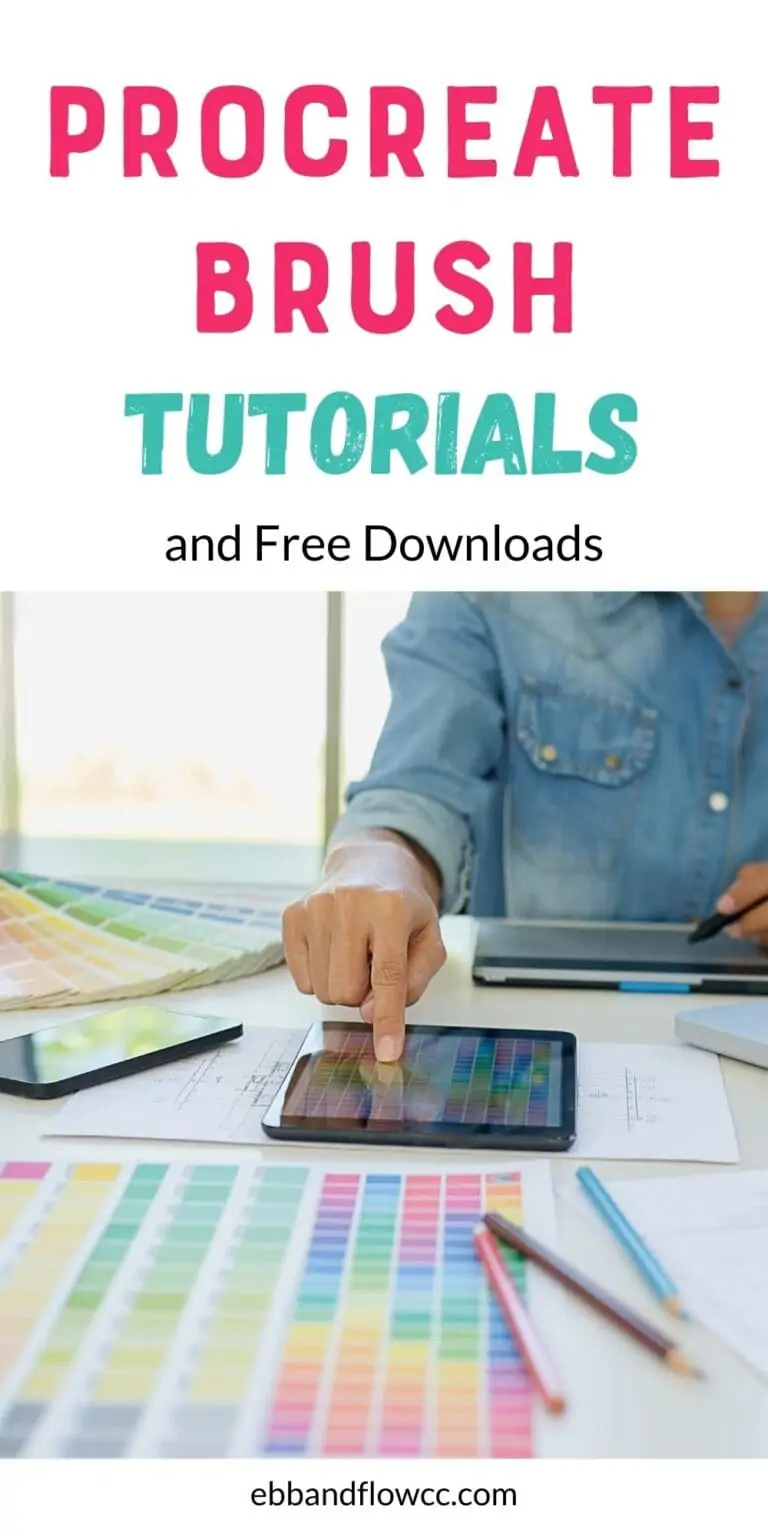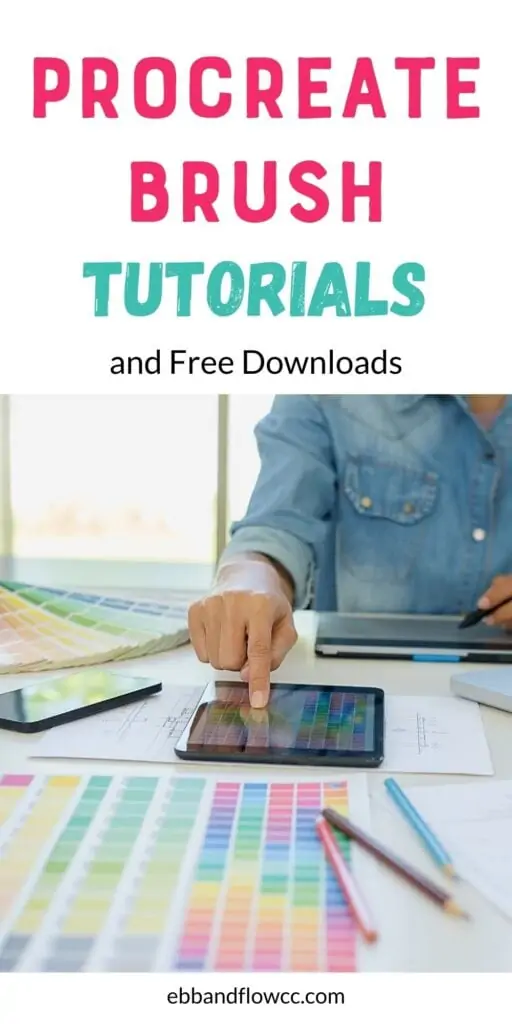 Procreate Brush Tutorials
How to Make Procreate Brushes (an overview)
How to Install Procreate Brushes
Procreate 5 Brush Studio (all about the settings)
Where to Get Procreate Brushes (For Free and to Buy)
How to Transfer Procreate Brushes to a New iPad
Free Brush Downloads
If you're new to brush making, I recommend starting with a stamp brush or a monoline brush. These are easy brushes to make and will help you get comfortable using the brush studio.
If you don't want to learn how to make brushes, these posts have free downloads to use.
Lettering Brush for Calligraphy
Simple Pattern Brushes Part 1
Seamless Pattern Brushes Part 2
Other Brush Tutorials
How to Resize Procreate Brushes
Premium Brush Sets for Procreate
More Procreate Resources
Do you have a request for other types of Procreate brushes? Leave a comment and I will try and write that post.