These Procreate tutorials will help you learn all about using the Procreate app on the iPad. Get drawing with these easy-to-follow tutorials.
You might also be interested in learning more about making Procreate brushes.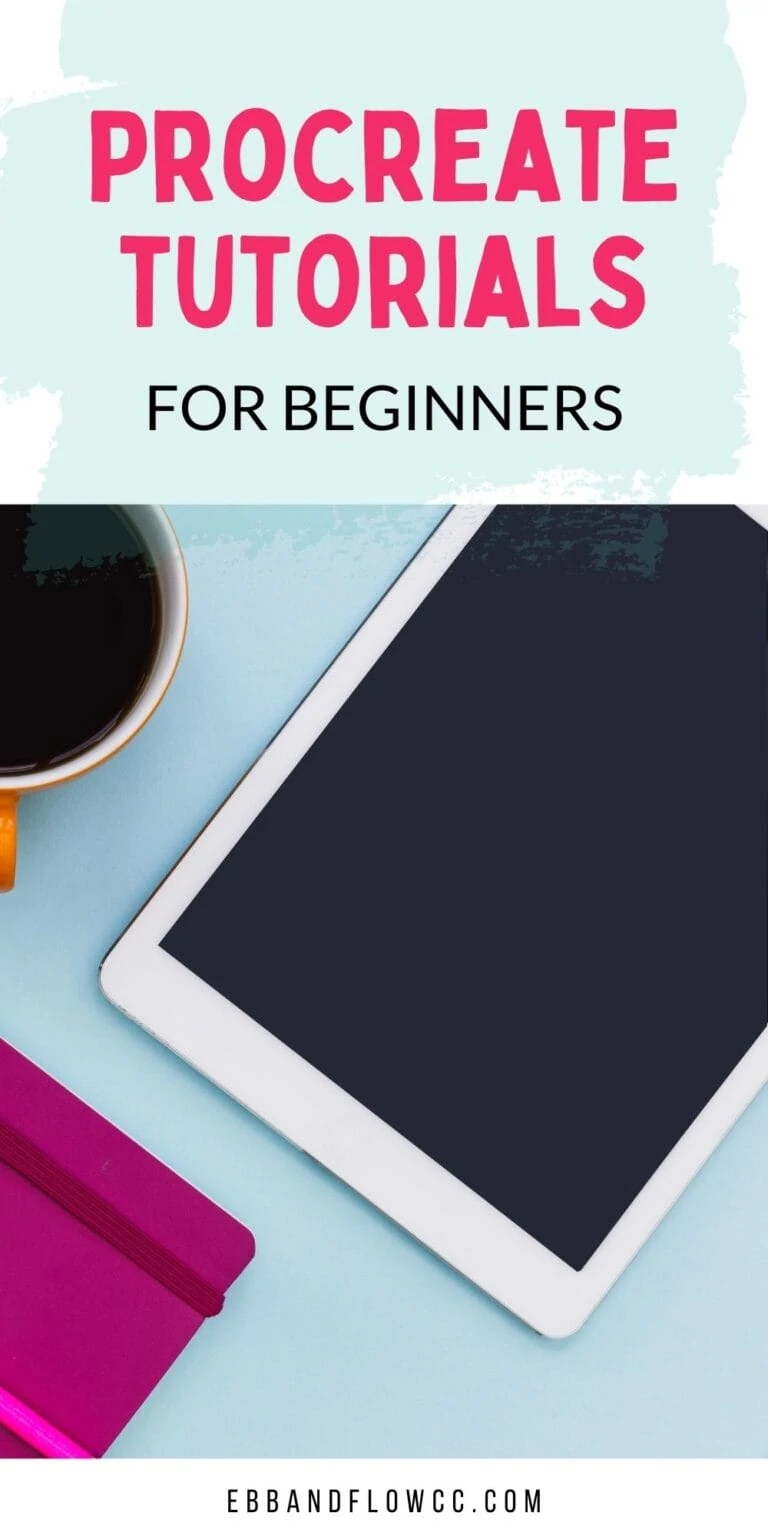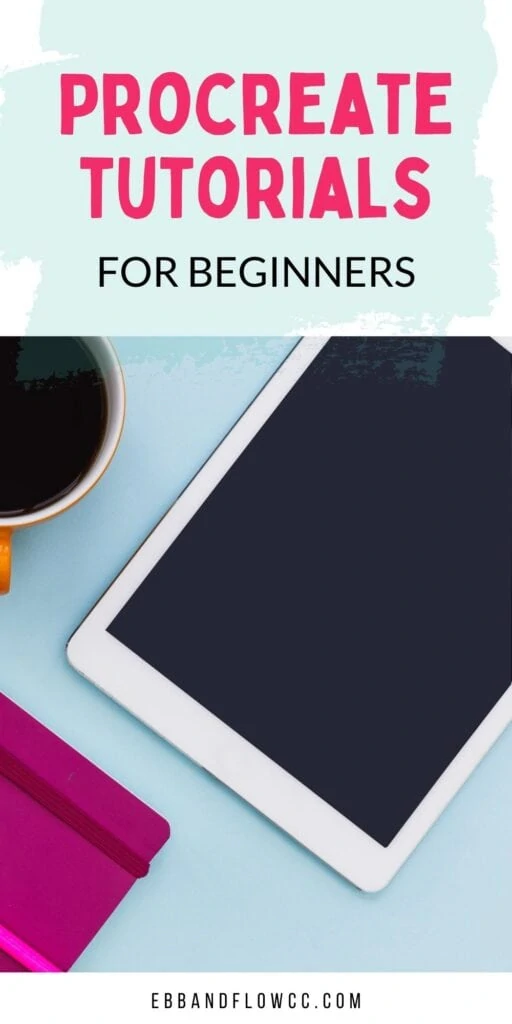 This post contains affiliate links. By purchasing an item through an affiliate link, I earn a small commission at no extra cost to you. As an Amazon Associate I earn from qualifying purchases.
Procreate is my favorite drawing app on the iPad and for a good reason! It's so powerful, but fun to use.
The simple interface can be a bit confusing to learn though. There are a lot of features hidden in the menus.
I probably learn something new about the program every day.
Procreate Tutorials
These easy tutorials will get you started drawing in the Procreate app.
Where to Get Procreate Brushes
How to Move Procreate Brushes to a New iPad
How to Draw a Perfect Circle in Procreate
Detailed Tutorials for Procreate Features
These detailed tutorials will help you understand the special features of Procreate.
Choosing Procreate Canvas Sizes
Procreate Color Picker: How to Set Up a Short Cut
Using Adjustments in Procreate
Clipping Masks, Alpha Lock, and Masking in Procreate
Procreate to Illustrator: How to Vectorize Your Art
How to Make Procreate Color Palettes
Creating a Procreate Palette from an Image
Selling Procreate Add-Ons
Looking to sell brushes or palettes that you've made?
How to Sell Procreate Palettes
Procreate Art Tutorials
More tutorials coming soon.
How to Make a Galaxy in Procreate
How to Make Stickers with Procreate
Make Repeating Patterns in Procreate
Other Procreate Posts