These affordable gifts for watercolor artists are exactly what the artist in your life is wishing for! Make their day without breaking the bank.
My favorite gifts are the ones that I can play with. And there's nothing I love playing with more than watercolor paint!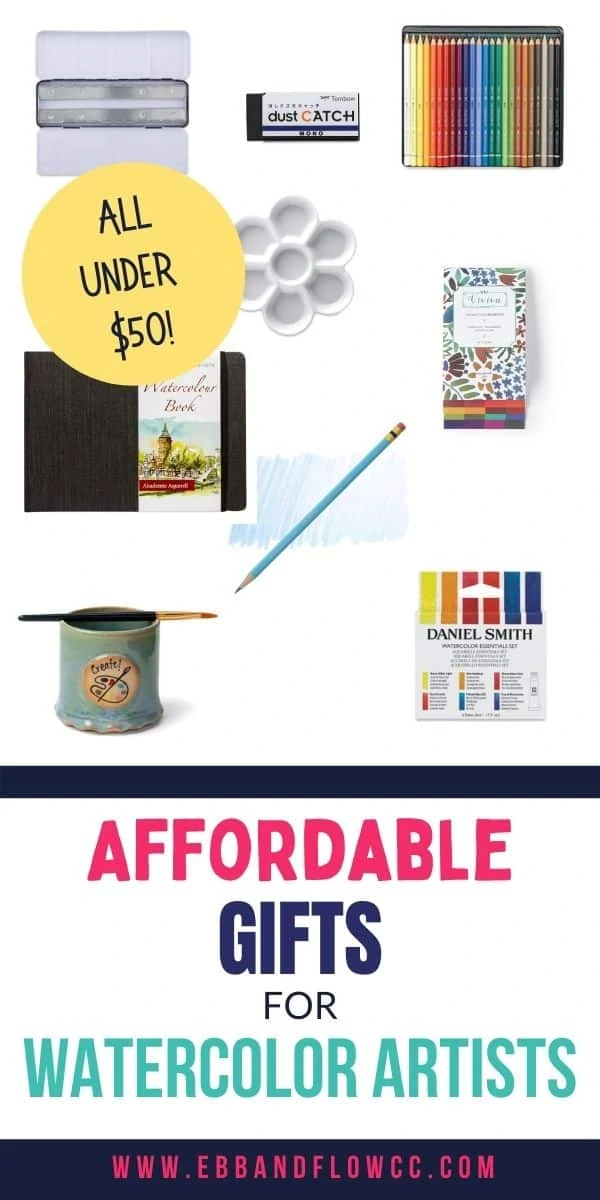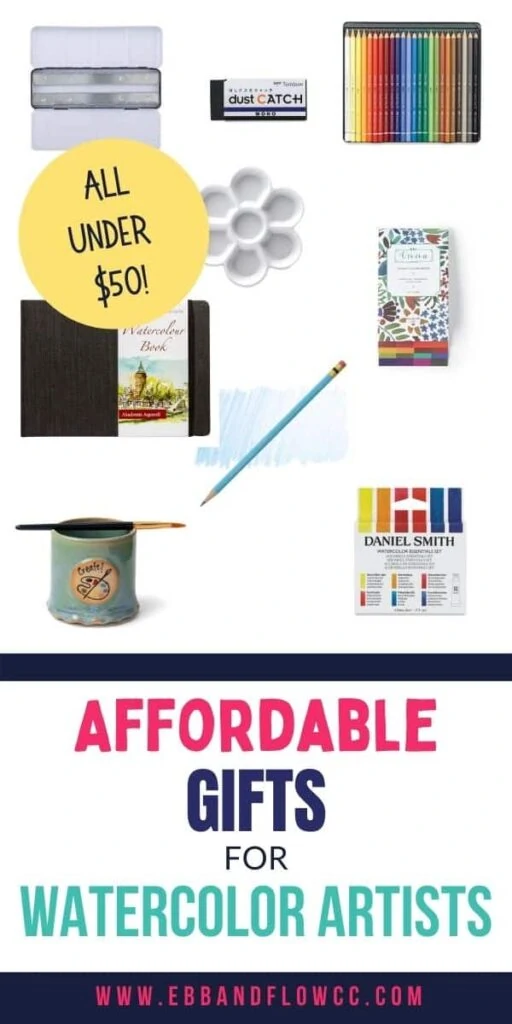 This post contains affiliate links. By purchasing an item through an affiliate link, I earn a small commission at no extra cost to you. As an Amazon Associate I earn from qualifying purchases.
Gifts for Watercolor Artists Under $50*
*Prices may change between writing this post and the time you read it.
Most of the links provided go to Blick or Jackson's Art so that you can get the best deals. These art supply shops are much more affordable than your local Michaels.
Painter's Cup
This handmade painter's cup is as beautiful as it is useful. The ridges at the top are made for holding the paintbrush out of the water, which is very important for keeping brushes in good shape.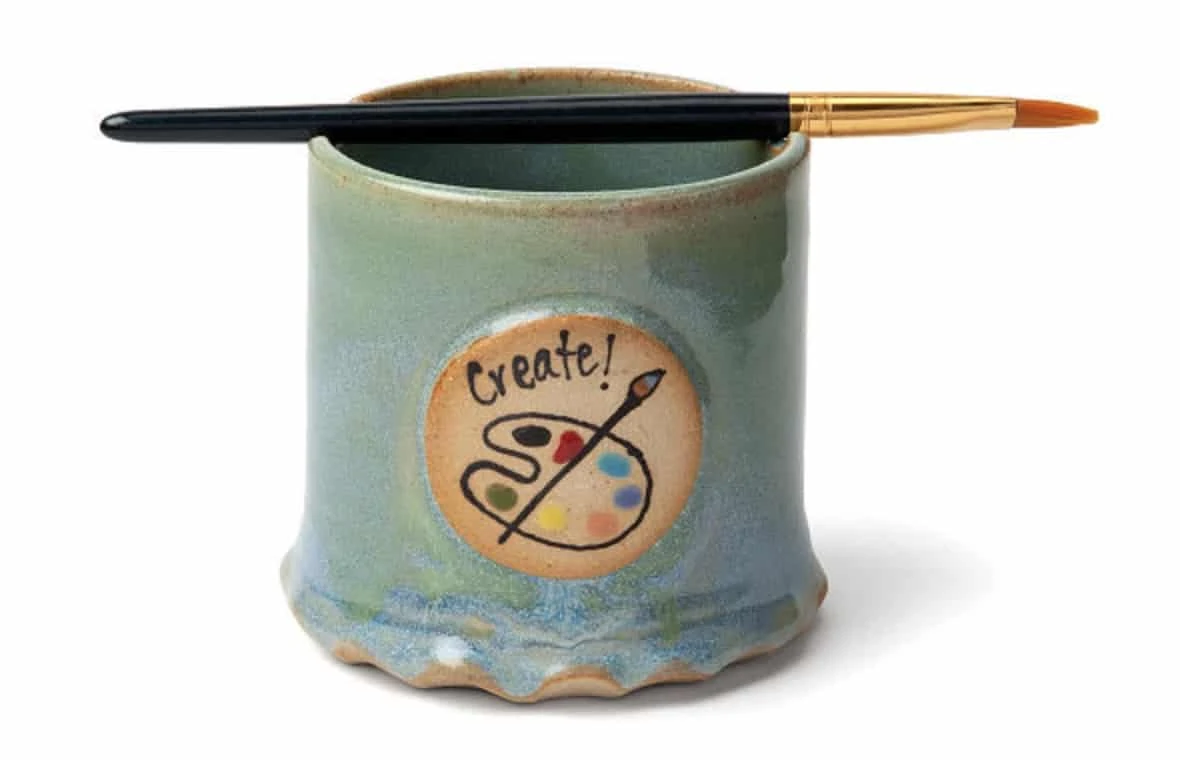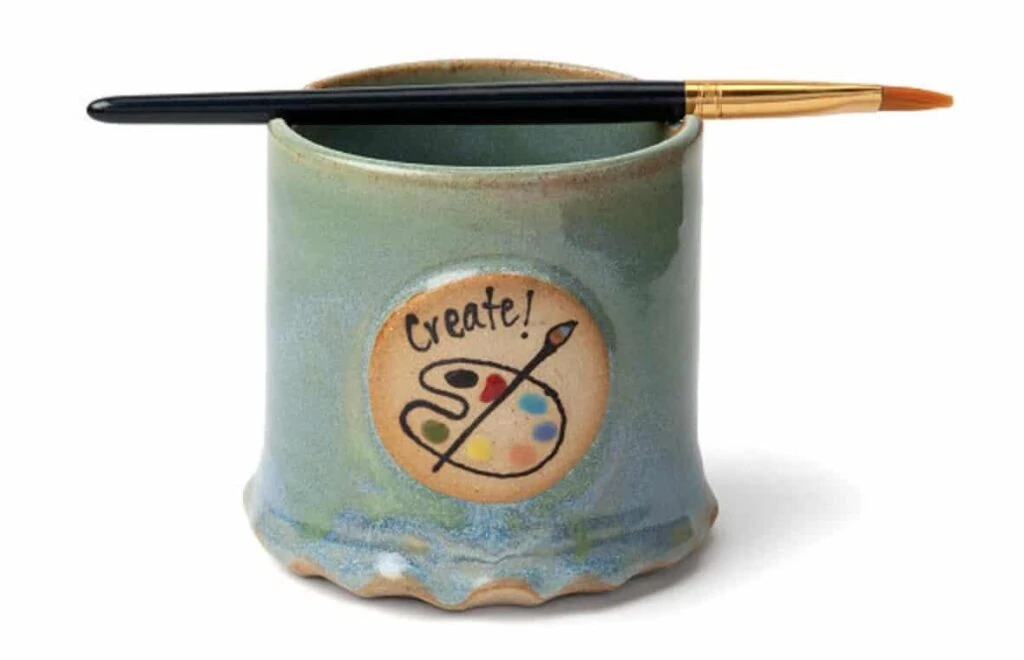 Ceramic Color Palette
I have a few ceramic color palettes and they are my favorite to work with. The paint is so much easier to mix on ceramic than standard cheap plastic palettes.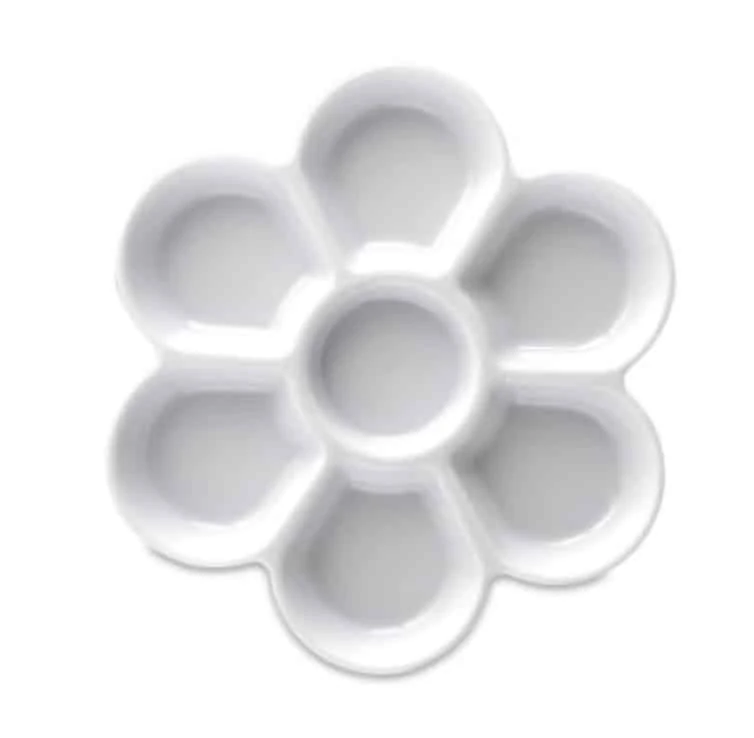 Watercolor Brushes
No one ever has enough brushes. I love the Princeton VelvetTouch brand because they are also good to use with gouache and acrylic paint. Look for round brushes between sizes 2 and 12.
The Princeton Neptune brush is my favorite for watercolor painting though. It's truly life-changing for someone who has never had a nice watercolor brush. This brush holds so much water!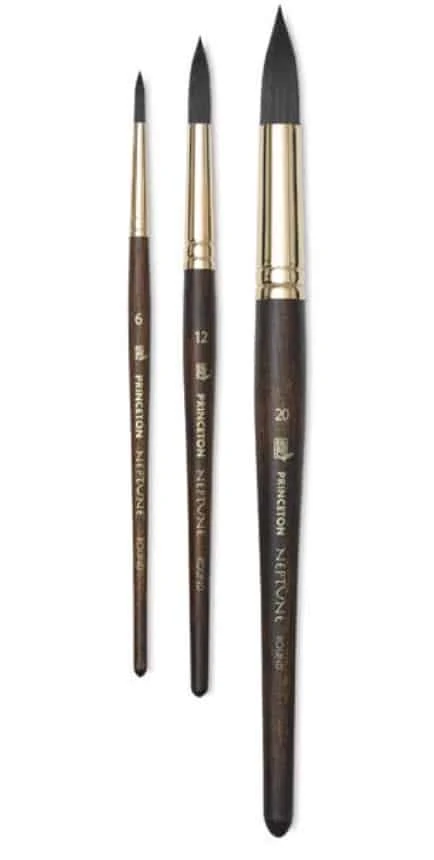 Watercolor Paints
There are so many brands of watercolor paint. I'm only listing artist-quality paints because they're easier to work with, especially for beginners.
Daniel Smith Paints
If you're in the United States, Daniel Smith watercolor paint is the best. It's a bit pricy, but the quality is top-notch. A lot of the colors have special properties that react to paper or water in fun ways. This is truly my favorite paint.
If they're new to watercolor painting, get them the Essentials set, which contains every color they need for mixing. If they're not beginner watercolorists, choose something a bit more fun like the Primatek Set or All That Shimmers set.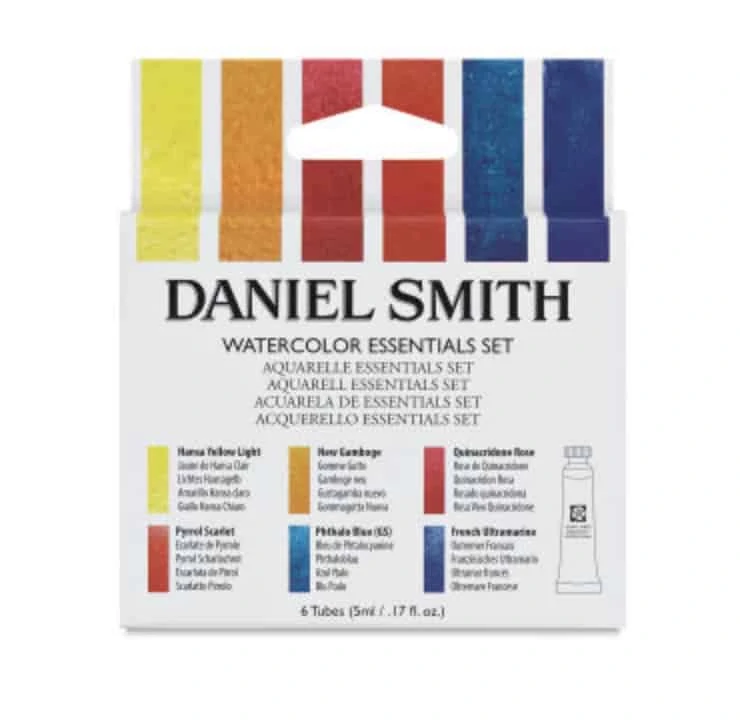 Schminke Watercolor Paint - SPLURGE
This is a bit of a splurge, but worth every penny.
If you're in Europe, Schminke is the best watercolor paint.
I bought this paint and have been using it for over a year. It's seriously the best paint ever. Here's my review of Schminke watercolor paint.
The link I've provided will take you to the least expensive place to buy these paints, even if you're in North America.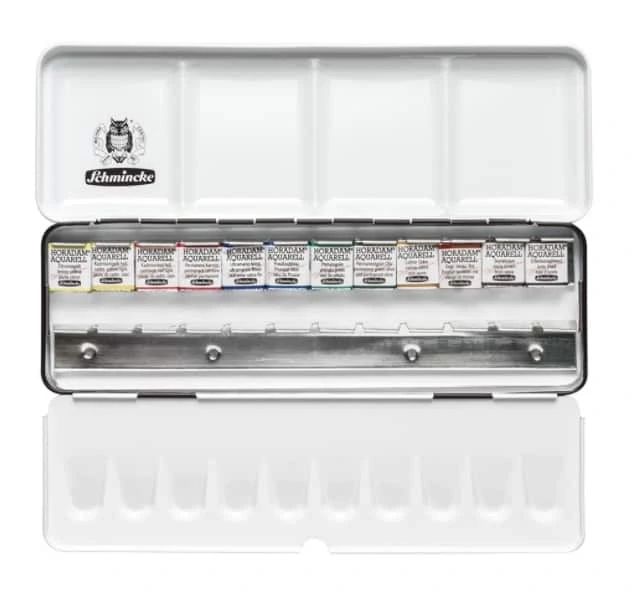 Finetec Iridescent Watercolor Paint
Finetec iridescent paint is great for people who to add shimmer to everything. This is one of the nicest brands for metallic and iridescent paints.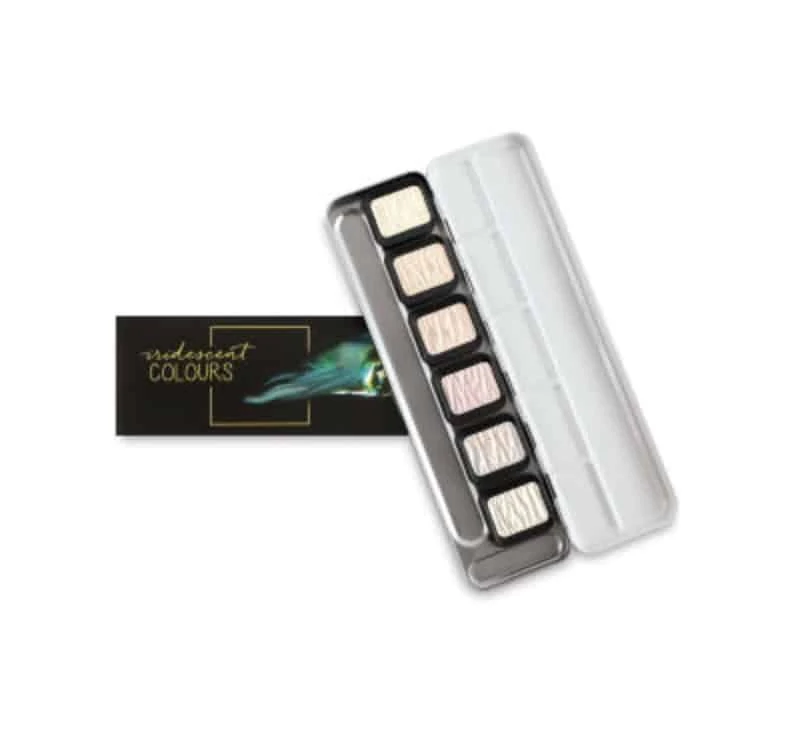 Viviva Colorsheets
These colorsheets allow you to paint on the go. The colors are vibrant and so much fun to use.
(Read my full review of Viviva Colorsheets here.)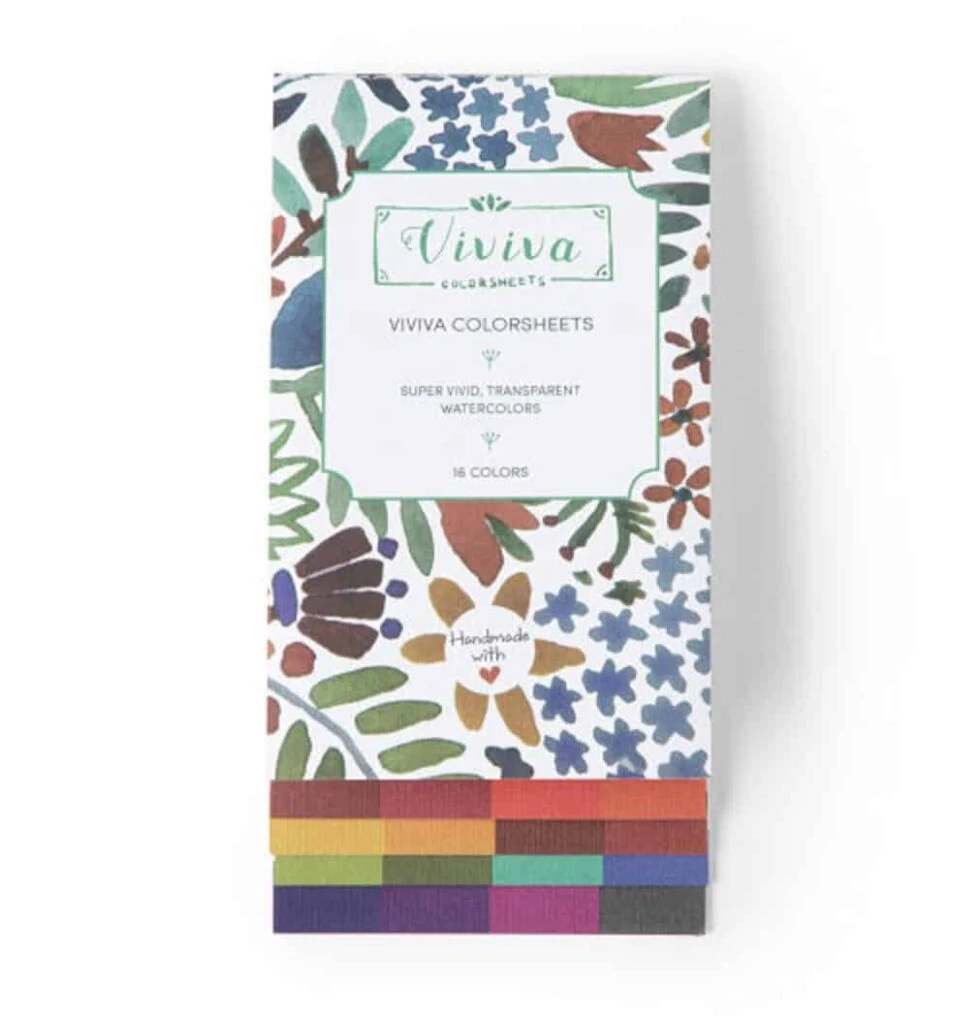 Watercolor Paper
For beginners or people who go through a lot of paper (like me!), I suggest buying the Arteza watercolor paper. The quality is great for the price.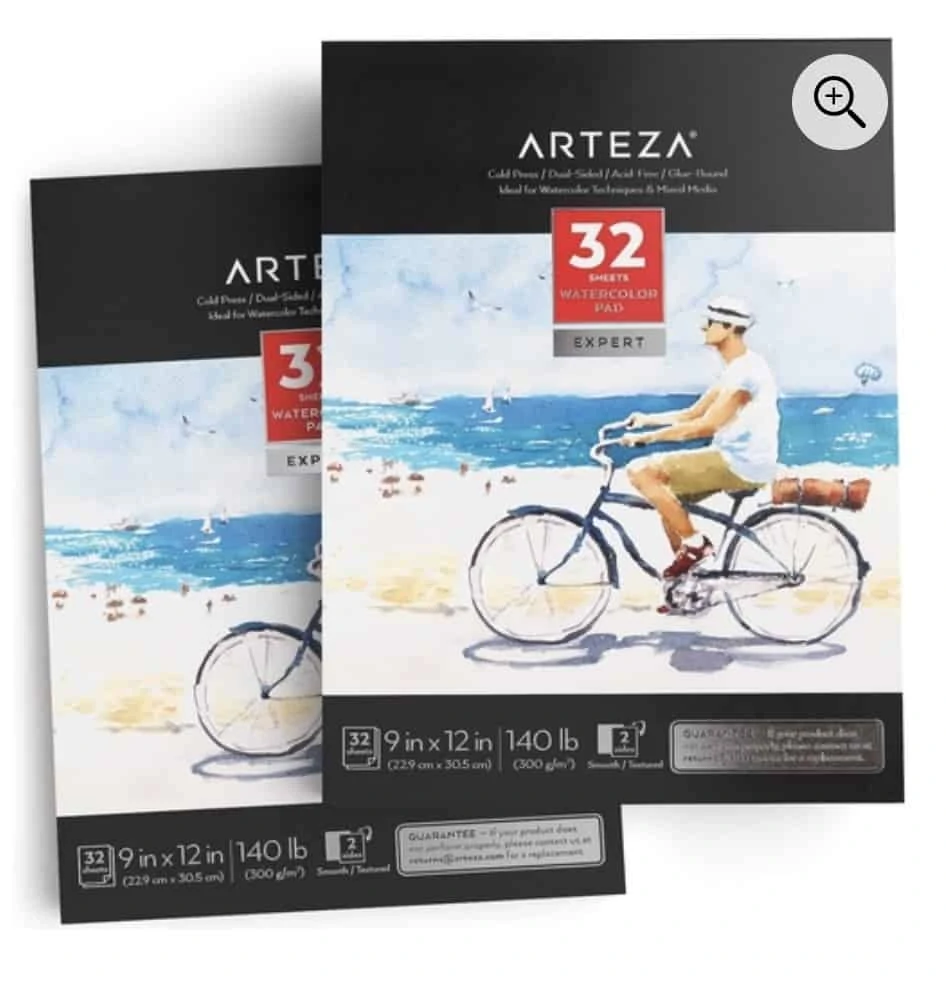 For non-beginners or if you want to splurge, Arches paper is the best. This paper is made of cotton instead of cellulose (trees), so the paint reacts differently.
Sketchbooks
I love using watercolor sketchbooks to warm up before I start painting. So far, I'm loving the Hahnemuhle sketchbook the best because I love how the paint flows on the paper. I also love the landscape-oriented pages.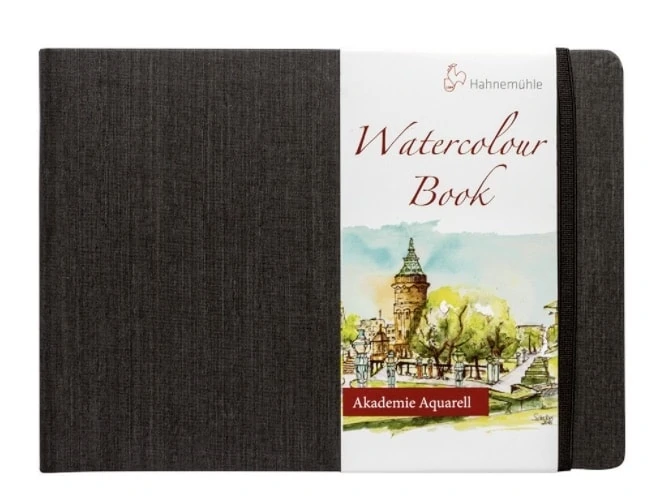 Empty Watercolor Palette
An empty palette sounds like a bad gift, but for those in the know, this is actually a great gift. I use these palettes to dry my own paint from tubes, which makes painting more convenient than fighting with tubes for every color I want.
Don't forget to buy the half-pans to add to the palette.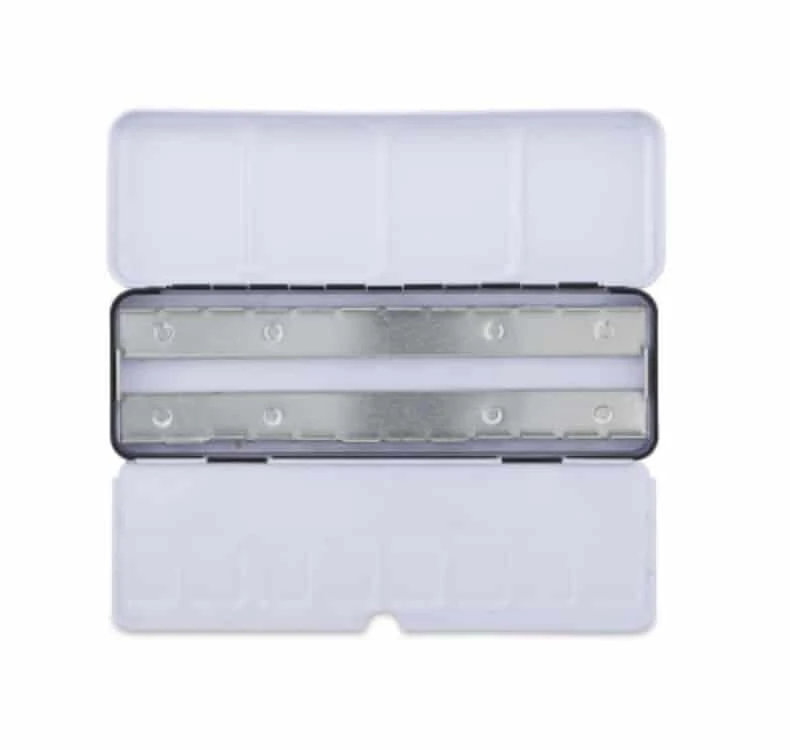 Here's a tutorial I wrote on the process of filling a watercolor palette, in case you have no idea what I'm talking about.
Watercolor Pencils
Watercolor pencils can be a great addition to watercolor paint. I like using them when I can't sit down and paint. They are also great for adding details to a painting.
I have this Faber Castel set, which is great. Recently, I've been adding to my collection with the Caran D'Ache Museum Aquarelle pencils. These brands, along with Derwent are of great quality.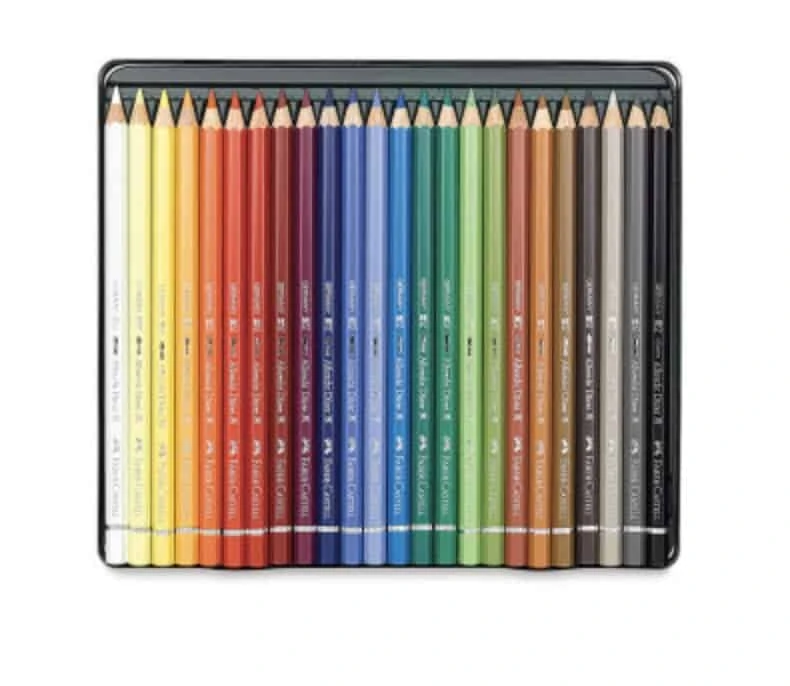 Read my post on how to use watercolor pencils.
White Pens
White pens are great for adding highlights or details to a watercolor painting. This is my favorite white pen. It works great on top of watercolor paint without being streaky or transparent.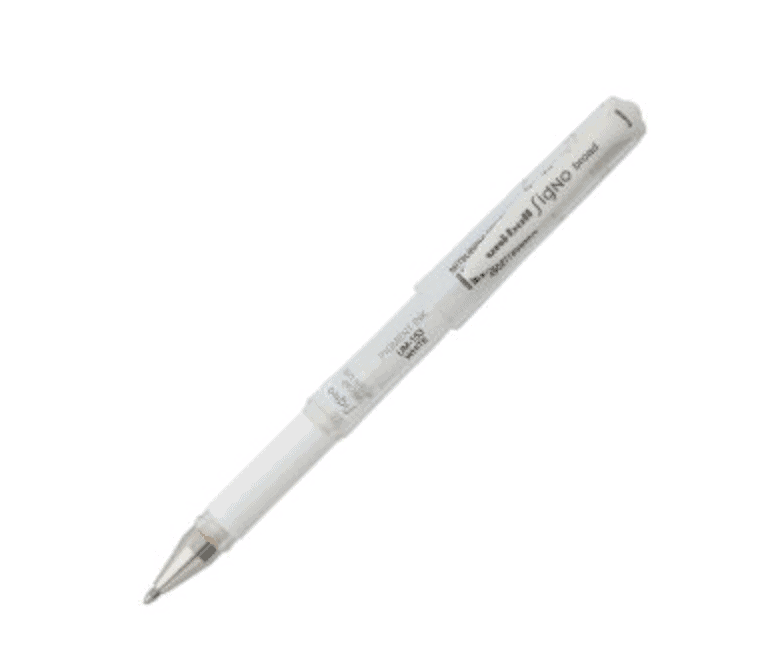 Micron Pens
Micron pens are the best! A good waterproof pen is really important for artists. I often use mine when labeling swatches, but they can be used in the art (even under the paint!) without smudging.
Blackwing Pencils
These fancy pencils are on every artist's wish list. They're a bit pricey for pencils but worth every penny.
I saw it on Blick Art Materials



Blackwing Pencils


Col-Erase Pencils
These ColErase pencils are my favorite pencils for sketching under a watercolor painting. They tend to blend a little better than a regular pencil. As the name suggests, you can erase them!
I have the carmine red color, but I'm thinking about adding a few more colors to my collection. Reds and pinks look really lovely in portraits, by the way.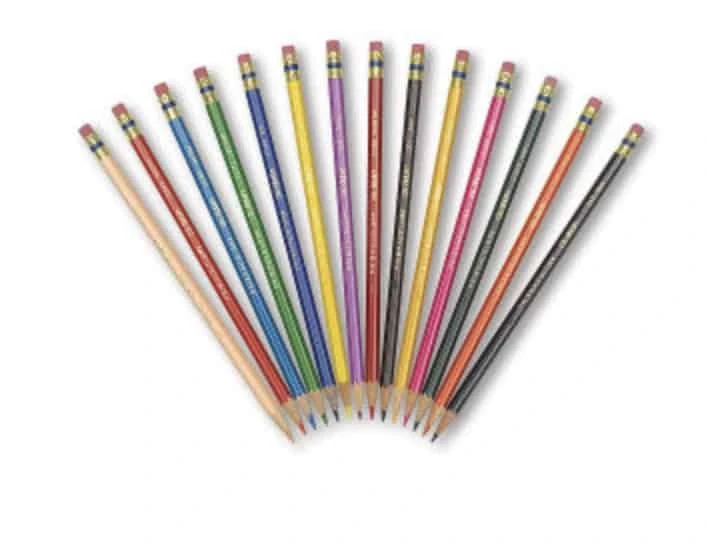 Non-Photo Blue Pencil
This non-photo blue pencil is currently in my cart after hearing great things about it. Basically, you use it to sketch and if you scan your artwork in, the scanner doesn't see the pencil work. Magic, I tell you!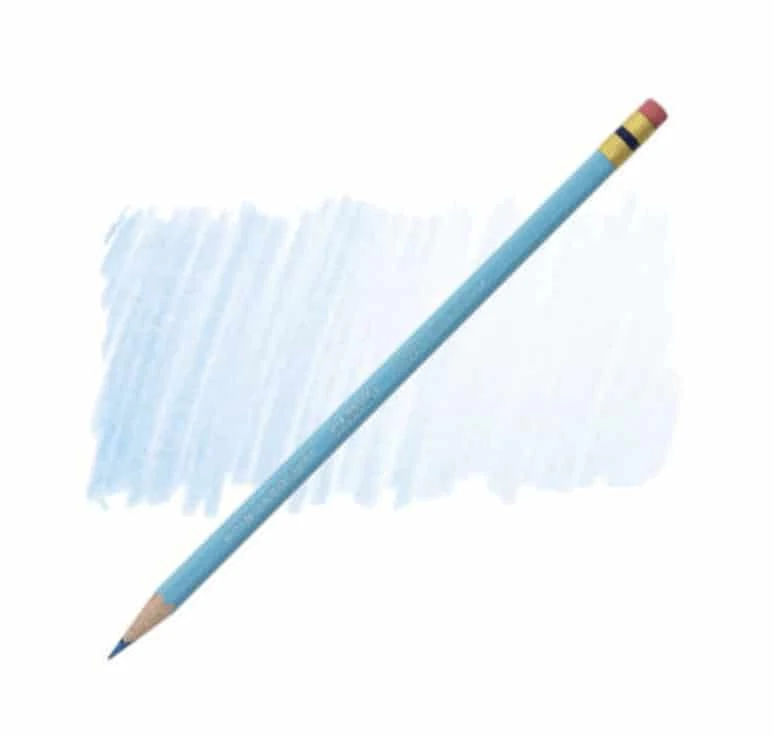 Watercolor Ground
Watercolor ground is also in my cart right now. It allows you to turn any surface into watercolor paper. It is available in several colors, but white is a safe bet.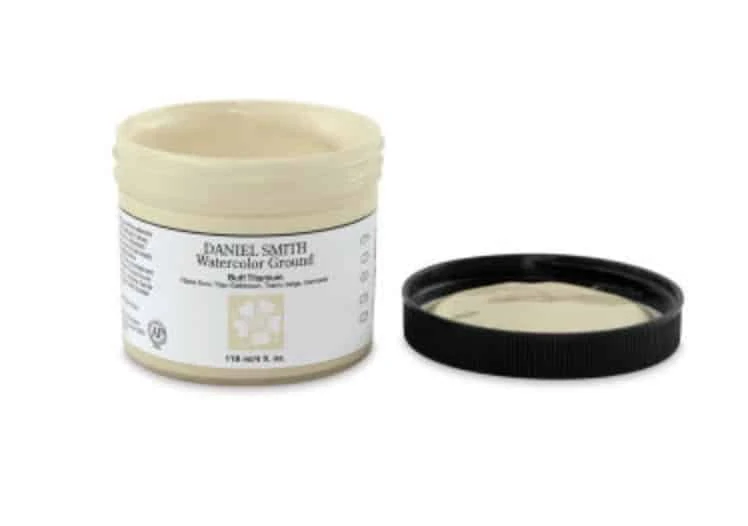 Brush Cleaner
This brush cleaner is the best. It's really nice for acrylics and gouache, but I use it for my watercolor brushes every now and then just to keep them in good shape.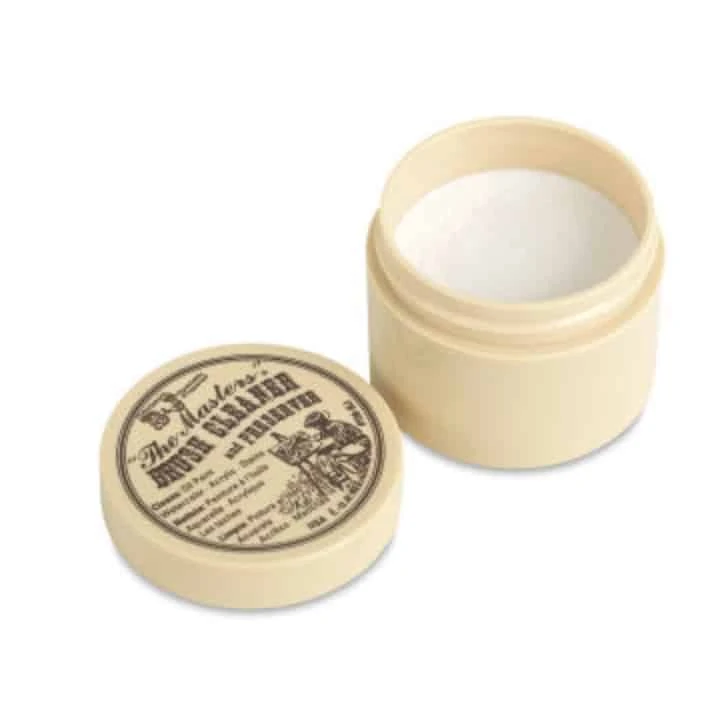 Erasers
Artists often begin a painting with a sketch. It's important to remove as many pencil marks as possible before painting because once the lines are wet, they are permanent.
A good eraser should remove the pencil lines without damaging the watercolor paper.
Black Tombow
This eraser can erase even the darkest pencil lines. I love this eraser.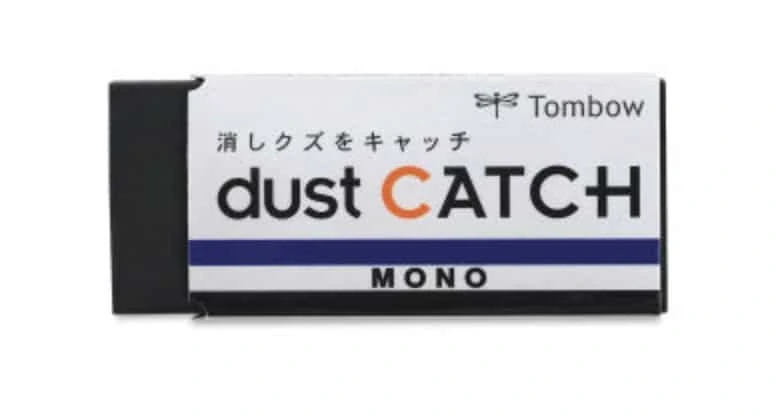 Kneaded Eraser
A kneaded eraser is my other favorite eraser because it doesn't make a mess. It's very gentle on paper.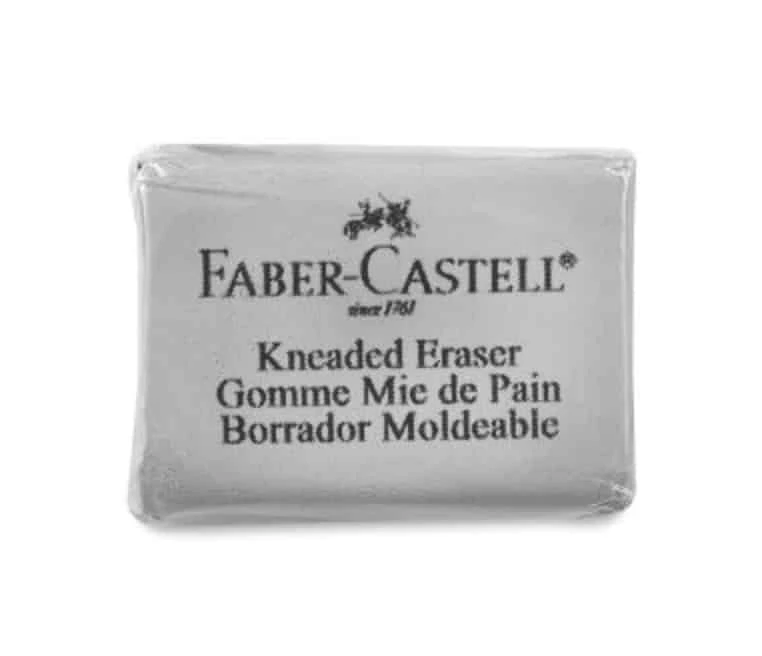 Art Subscription Boxes
Subscription boxes are my favorite gift to give! I haven't tried either of these boxes yet, but they're on my list.
Each month (or as long as you subscribe), the person receives a box of art supplies to try out. Every month is a different theme and medium, so it might not necessarily be watercolor paint.
Paletteful Packs is available in 3 different tiers. I've seen a ton of YouTube videos about these boxes and I'm always impressed with the quality of items.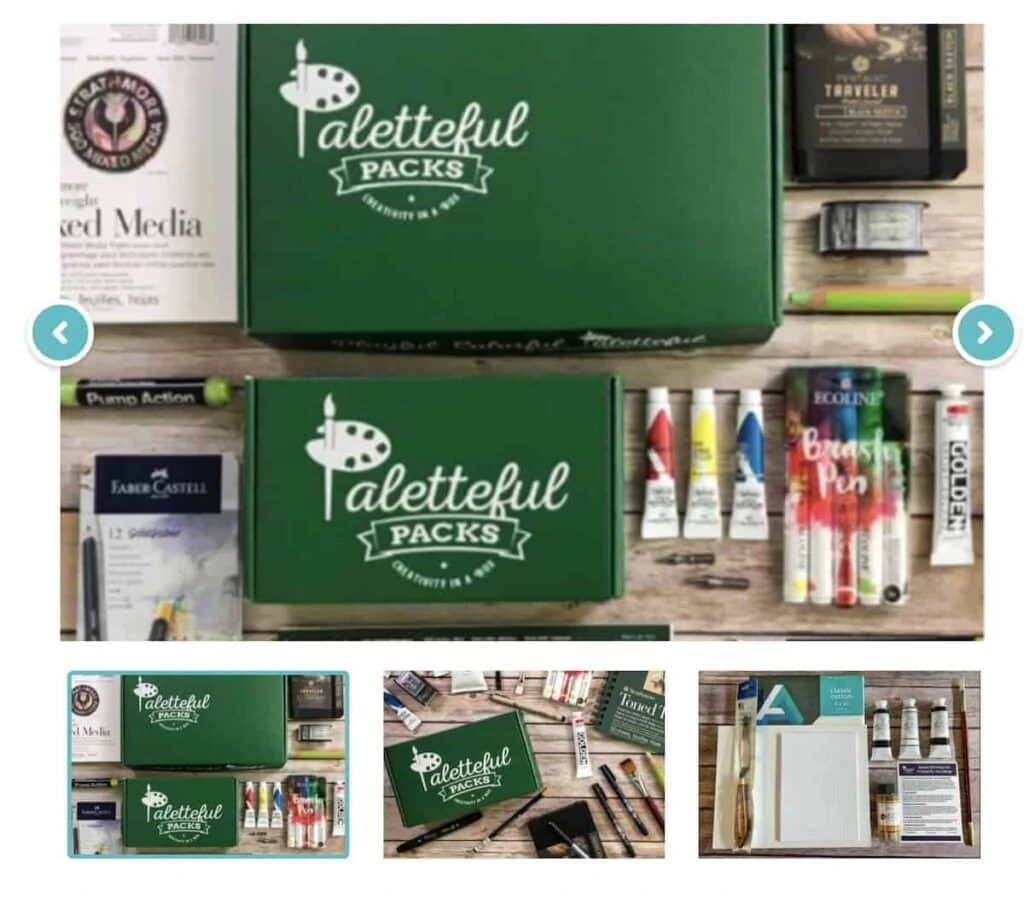 ArtSnacks is a smaller subscription box, though it also has larger plans to subscribe to. This box includes candy each month.
Watercolor Books
This book is currently on my wish list. I've looked through it at a bookstore and loved the style.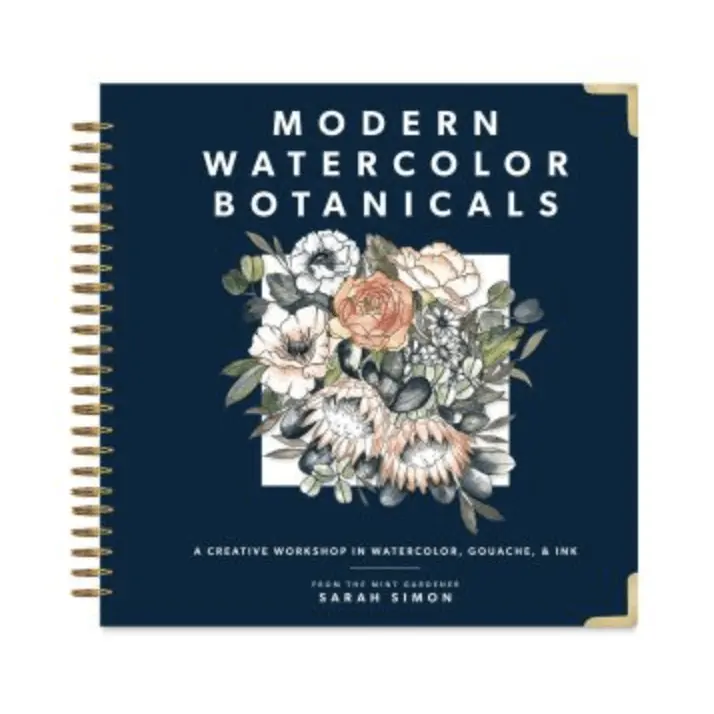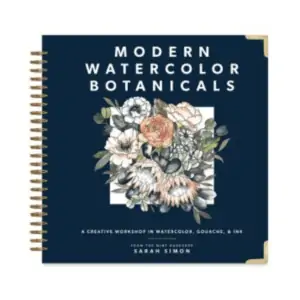 3000 Color Mixing Recipes: Watercolor
If they're new to watercolors or want to learn more about color mixing, this is a great book to have.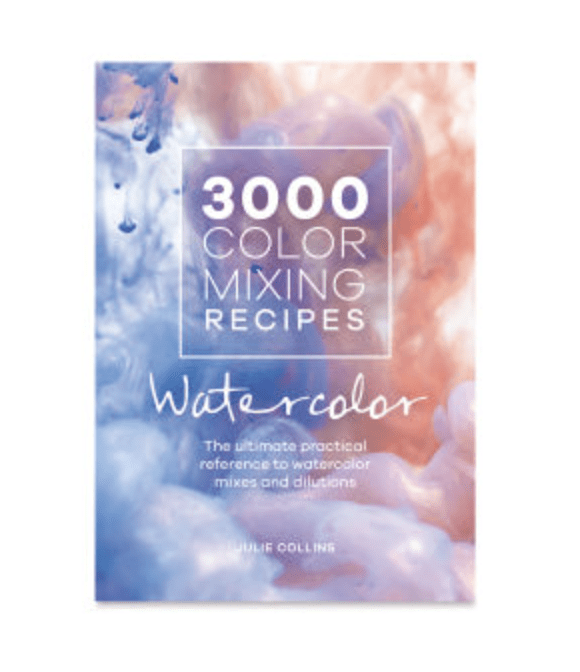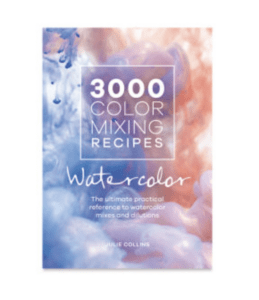 Splash of Color Painting and Coloring Book
My daughter has this coloring book and it's filled with gorgeous art to paint. The paper is nice and thick for watercolors.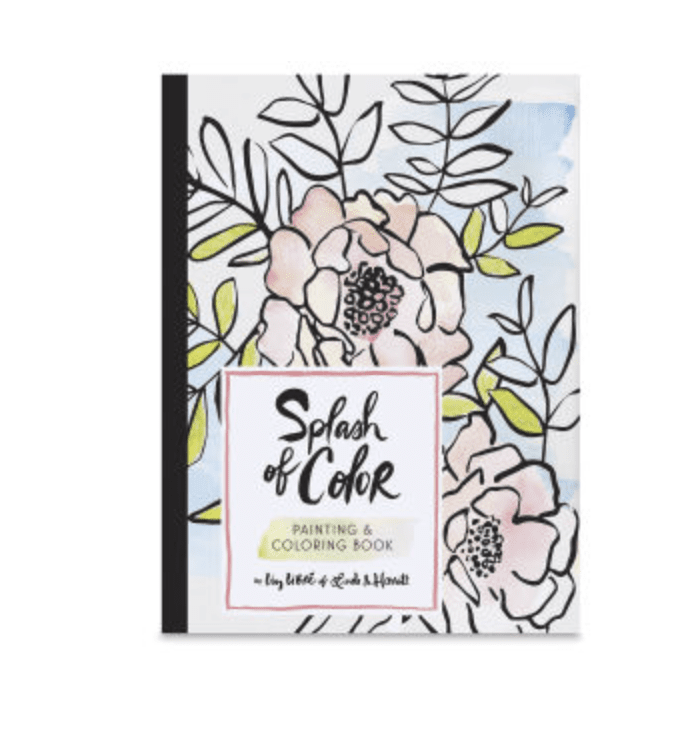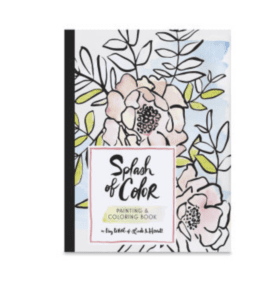 This book is perfect for someone who's new to watercolors and doesn't always know what to paint.
You Might Also Like:
Pin for Later!