Get a free muted winter color palette to use with Procreate. This palette features muted winter neutrals.
You might be interested in these Procreate tutorials.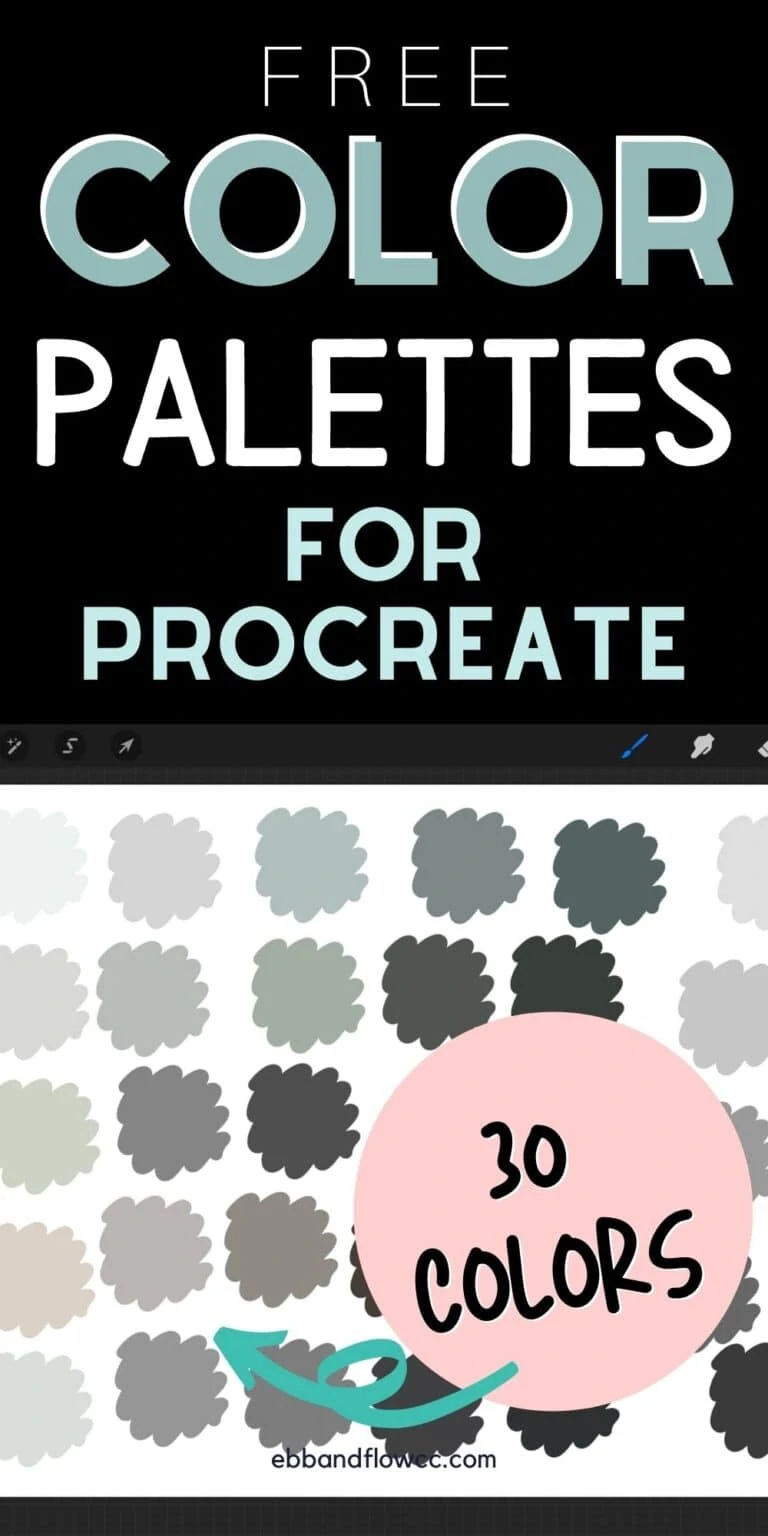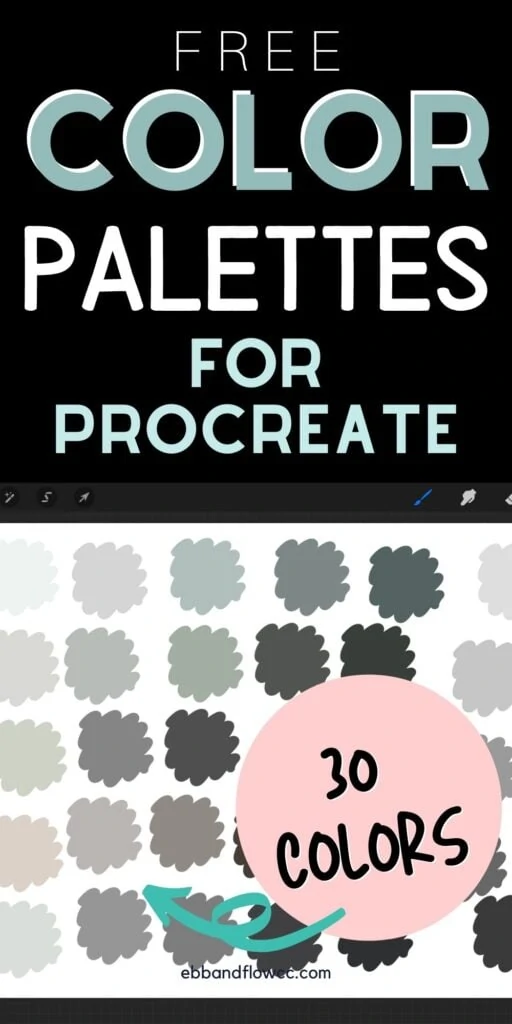 This post contains affiliate links. By purchasing an item through an affiliate link, I earn a small commission at no extra cost to you. As an Amazon Associate I earn from qualifying purchases.
Muted Winter Color Palette for Procreate
This color palette features 30 neutral colors in muted winter tones. I've included both dark and light colors in warm and cool tones.
Last year my family moved to Florida and let's just say that I'm not missing the snow at all.
However, even I will admit that there's a certain beauty to a winter day. This color palette celebrates those cold days that make you want to cozy up by the fire.
Hope it inspires you to create some art!
Other Color Palettes
If you like this color palette, you might also enjoy the other color palettes that I offer.
Download the Color Palette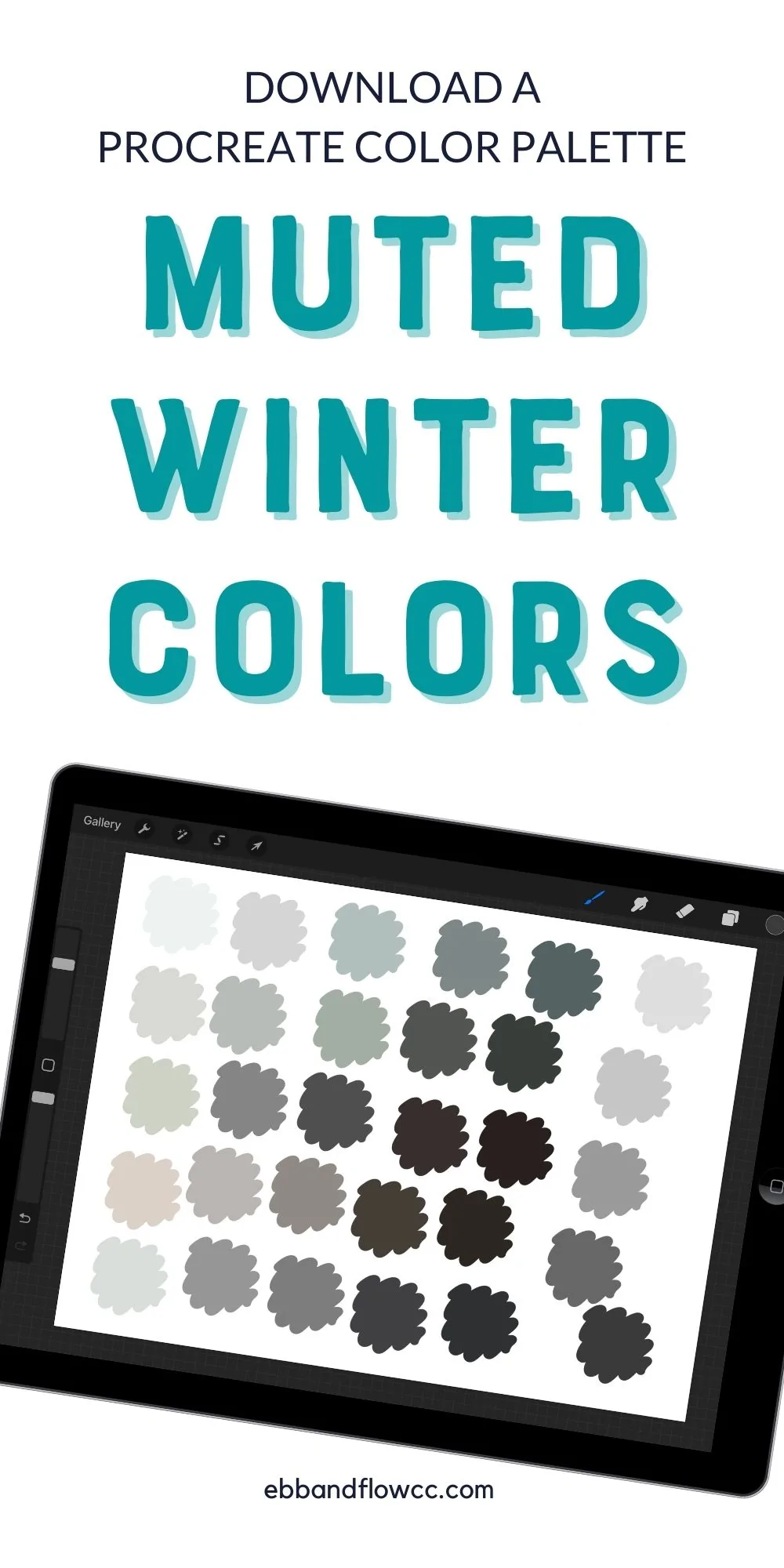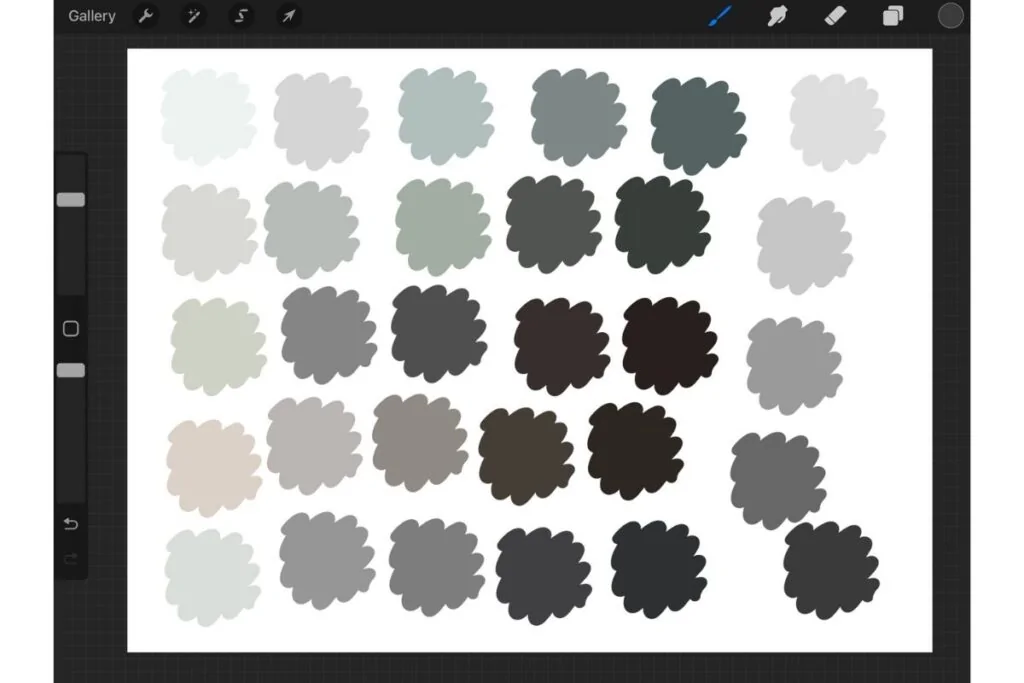 As always, I'm offering the color swatch file for Procreate, as well as a JPG version to use in other software with a color picker.
These downloads are for personal use only. Please do not redistribute or sell.

Dear teachers and students: this download will not work if you are trying to access it when you are logged into your school email account. Try a personal email account instead.
Muted Winter Color Palette for Procreate
Here's how to install color palettes in Procreate.
Pin for Later!