Learn these Etsy tips to open your Etsy shop. You will learn everything from how to get started, naming tips, and even photography sizes for images.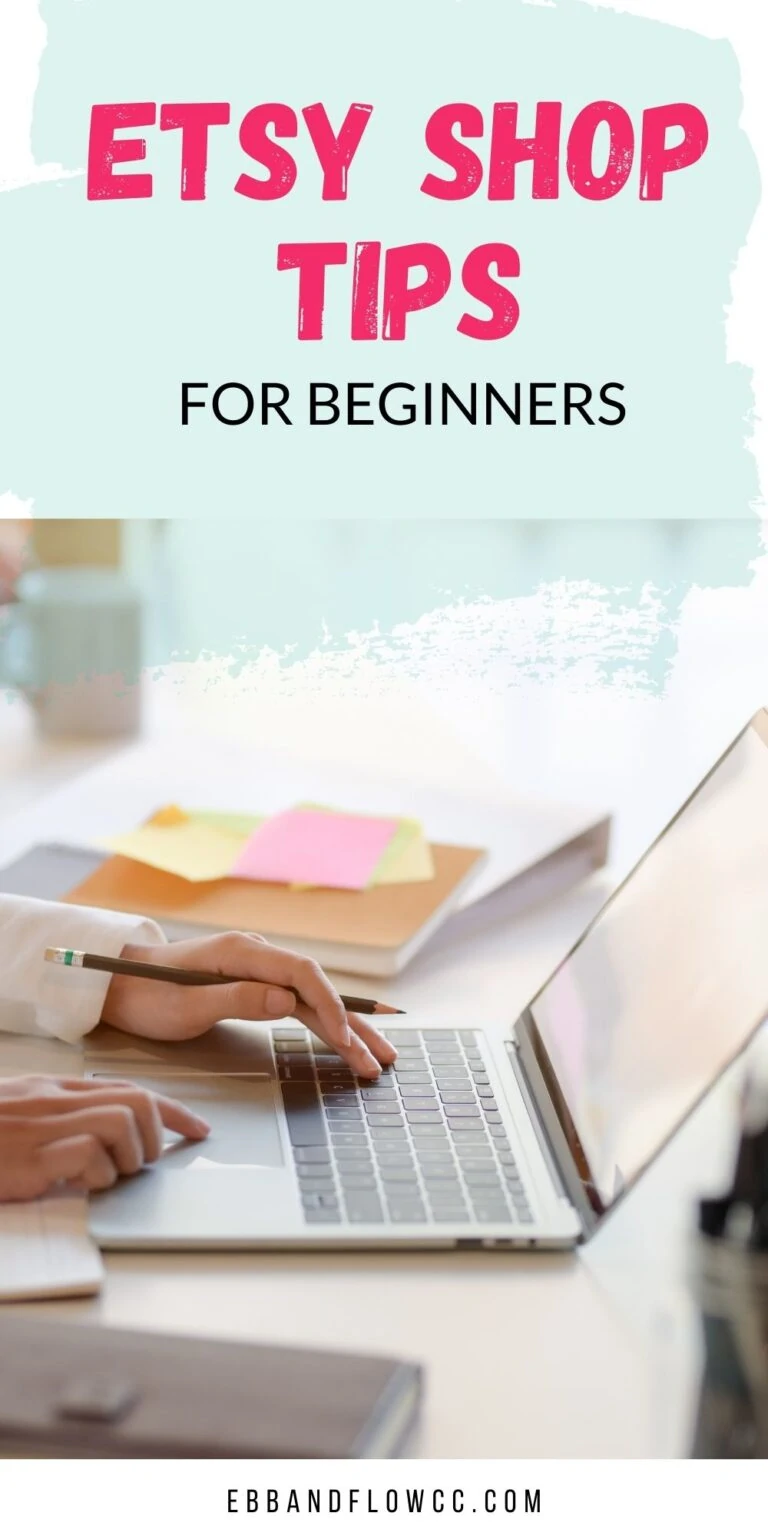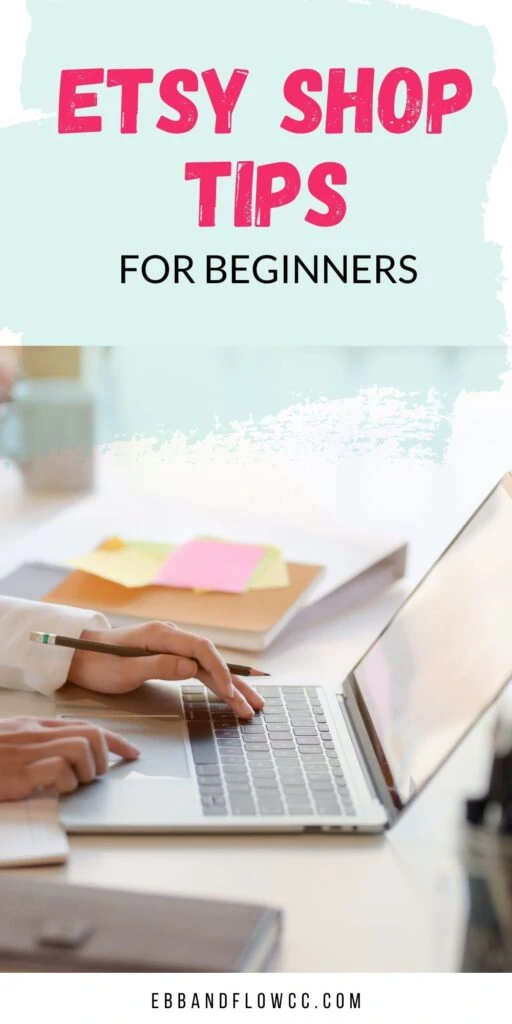 This post contains affiliate links. By purchasing an item through an affiliate link, I earn a small commission at no extra cost to you. As an Amazon Associate I earn from qualifying purchases.
Etsy Tips and Tutorials: Getting Started
Opening an Etsy shop can feel a little intimidating. It's easier than you think though! Get started with these simple tutorials that will walk you through step-by-step.
Tips for Naming Your Etsy Shop
How to Add Your First Etsy Listing
Open a shop and get 40 Free Listings with this link
Selling Digital Download Tips and Tutorials
Looking for more detailed tutorials on how to sell digital items? I've got you covered. (More topics coming soon.)
Digital Downloads to Sell on Etsy
How to Create Digital Downloads for Etsy
Other Places to Sell Digital Downloads Besides Etsy
How to Make Art Prints to Sell
How to Sell Procreate Palettes