Learn how to make a monoline brush in Procreate. A monoline brush is a great brush to learn with because it's the easiest brush to make. This versatile brush has so many uses and you definitely need one in your brush library.
For more information on brush making, check out this post on Procreate 5 brush settings.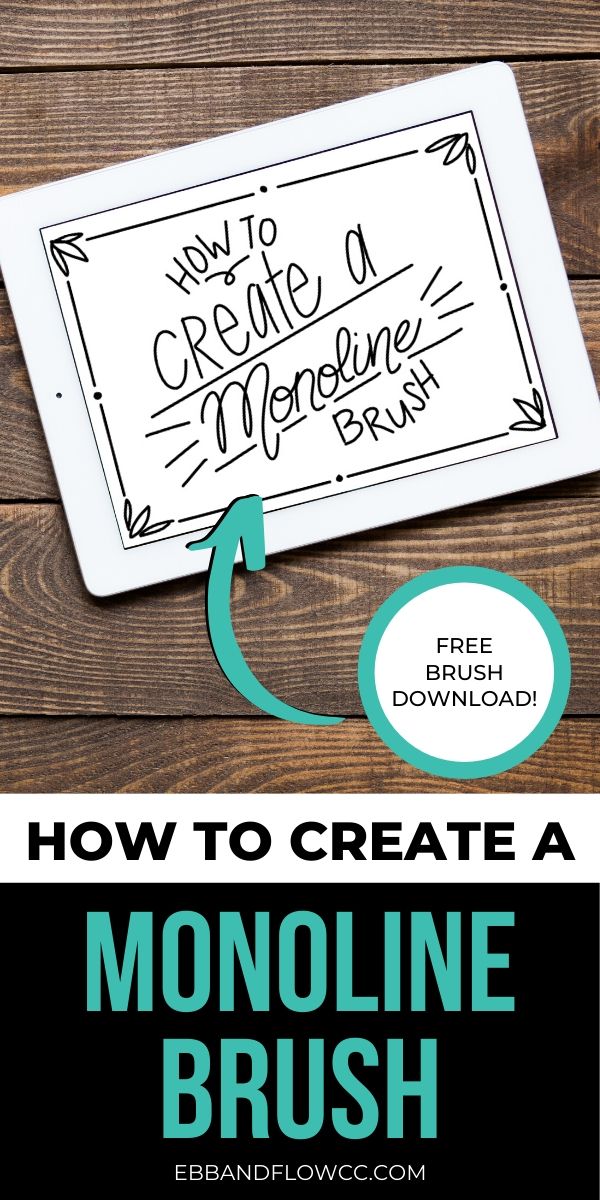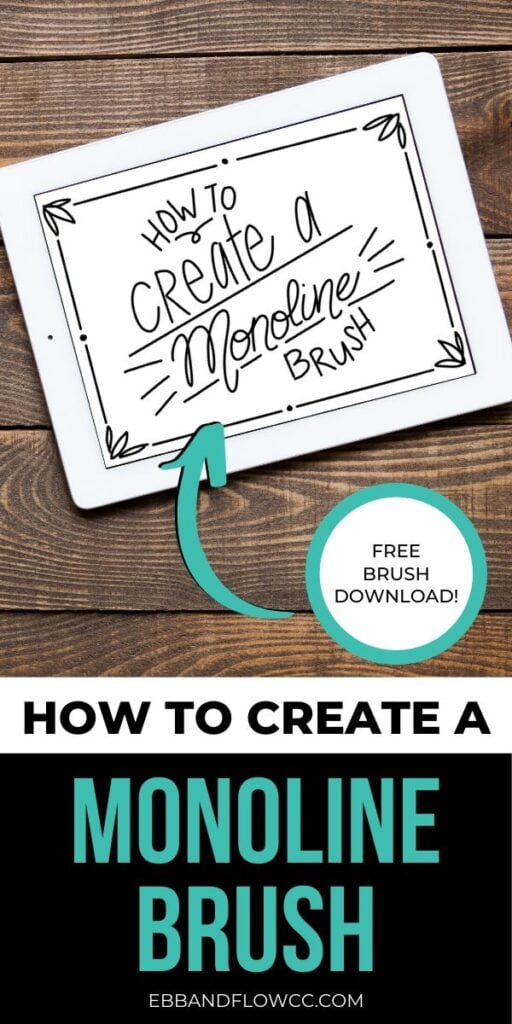 This post contains affiliate links. By purchasing an item through an affiliate link, I earn a small commission at no extra cost to you.
All About Monoline Brushes
What is a monoline brush?
A monoline brush is a brush where the weight does not vary. It contains no taper and creates a smooth brushline.
It's very similar to a pen or gel pen if compared to real art supplies.
What are monoline brushes used for?
Monoline brushes are perfect for so many things!
Lettering. Even if your handwriting is bad, anything lettered with a monoline brush looks amazing. It's really pretty for cursive writing too.
Details. A monoline brush is perfect for adding lettering. Use it like you would use a white gel pen to add interest in lettering or illustrations.
Make a circle. Use it as a stamp and create a perfect circle. (Make a bigger circle by changing the spacing in stroke settings, and then change the max size in properties.)
Outline. Use a monoline brush to create outlines for illustrations.
Fill in shapes. Sometimes I like to use the monogram brush to fill in shapes to add color.
Eraser. The monogram brush makes the BEST eraser, especially if you change the opacity in the Apple pencils settings like I suggest. This brush is perfect for erasing tiny spots or giant spots.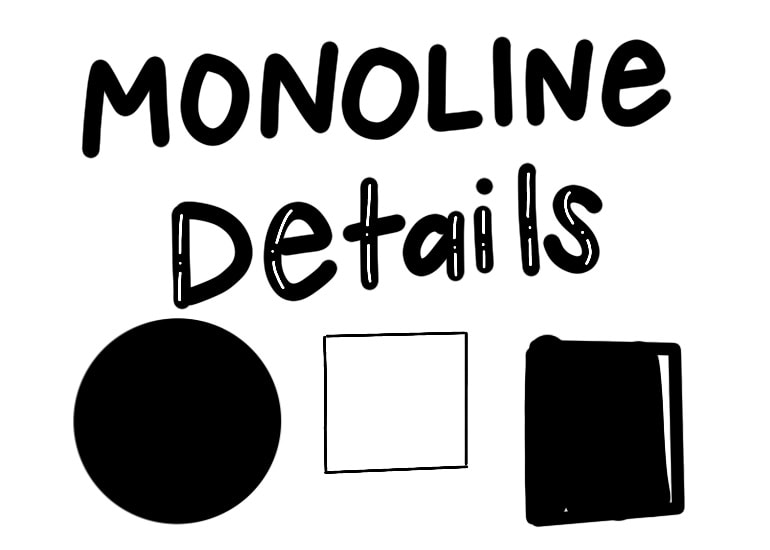 How to Create a Monoline Brush in Procreate
Start a new brush.
The default shape and grain are perfect for a monoline brush.
In the stroke settings, set spacing to 0 and streamline to max. This creates a smooth brush. If you want your brush to look more natural, you can set this lower.
Skip down to the Apple pencil settings and change opacity to 0.
Finally, name your brush.
You might be interested in printable lettering worksheets to use with your iPad.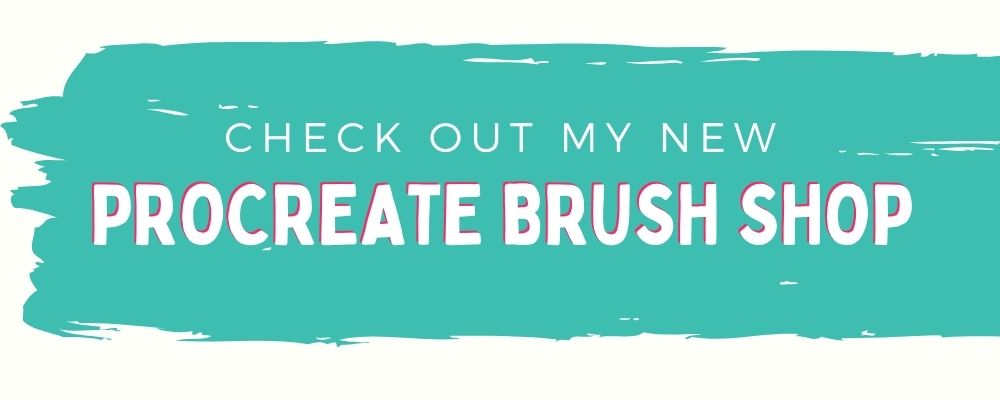 Download a Monoline Brush for Procreate
These downloads are for personal use only. Please do not redistribute or sell.
Free Monoline Brush for Procreate
Here's how to import brushes in Procreate.
You might also like:
Pin for Later!